Vegan MP Kerry McCarthy has told critics that her eating habits have nothing to do with her opposition to the badger cull, as scrutiny builds on her appointment as Shadow Rural Affairs Secretary.
The Bristol East MP's lifestyle caused a stir when she was appointed to the shadow cabinet by new Labour leader Jeremy Corbyn this week.
But Ms McCarthy said it was "quite odd" critics were attacking her appointment, and accused them of "trying to demolish evidence" against badger culling.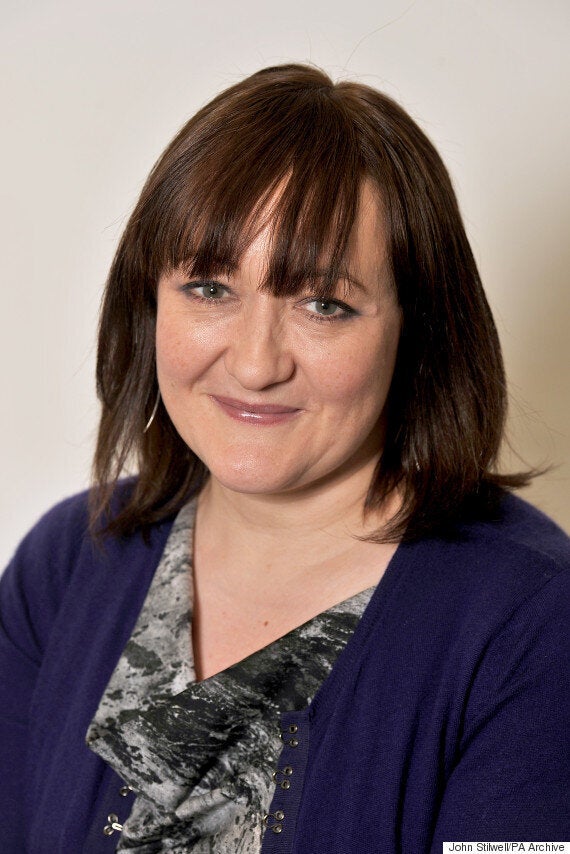 Vegan MP, Kerry McCarthy, was appointed as Shadow Rural Affairs Secretary
Ms McCarthy is a patron of the Vegan Society and vice president of the League Against Cruel Sports.
Her appointment has led to critics suggesting that her vegan ethics have led to her opposing the badger cull.
However, she is not the first Labour MP to take on the agriculture brief yet shun meat.
Vegetarian Hilary Benn took on the governmental position from 2007 until Labour's defeat in 2010.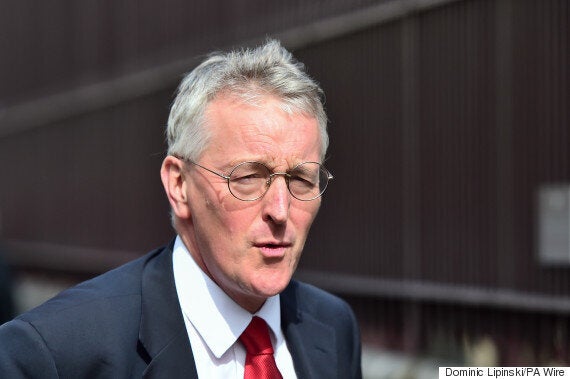 Vegetarian MP, Hilary Benn, was Secretary of State for Environment, Food and Rural Affairs from 2007 to 2010
Speaking to BBC Radio 4's World at One on Wednesday, Ms McCarthy said: "I am not opposed to the badger cull because I am a vegan – I am opposed to the badger cull because it has had very authoritative reports by scientists and by experts in the field who have said it's ineffective, it's a waste of public money, it's not the way to stop bovine TB and vaccination would be a better solution."
The 50-year-old said that her position against the badger cull was in line with Labour Party policy, adding that meat eaters also endorsed her view.
She added: "So it's quite odd the way that they suddenly are trying to demolish the… evidence against it by saying 'it's just because she is vegan'."
The badger cull has been controversial since it was trialed in 2013 and animal rights groups have challenged its effectiveness in controlling the spread of tuberculosis in cattle.
The method, which is currently employed by the Welsh and Scottish authorities, does not involve badger culling, has been hailed by animal rights groups as leading the way in bTB disease reduction.
Farmers Weekly journalist Johann Tasker said it was like "appointing a pacifist as shadow defence secretary".
Ms McCarthy told the World at One that she would be happy to talk with the National Farming Union (NFU) and farming industry.
But she added that her role was "not just about being a spokesperson for the NFU in parliament - in fact it should not be about that at all".
"Although my critique of previous Conservative secretaries of state is they have often come across like that."
Ms McCarthy also made the point that Conservative Minister, Owen Paterson held the post between 2012 and 2014. Paterson "not only was pro-badger cull, pro-fox hunting, but he was also a climate change denier".
Also on the Huffington Post UK: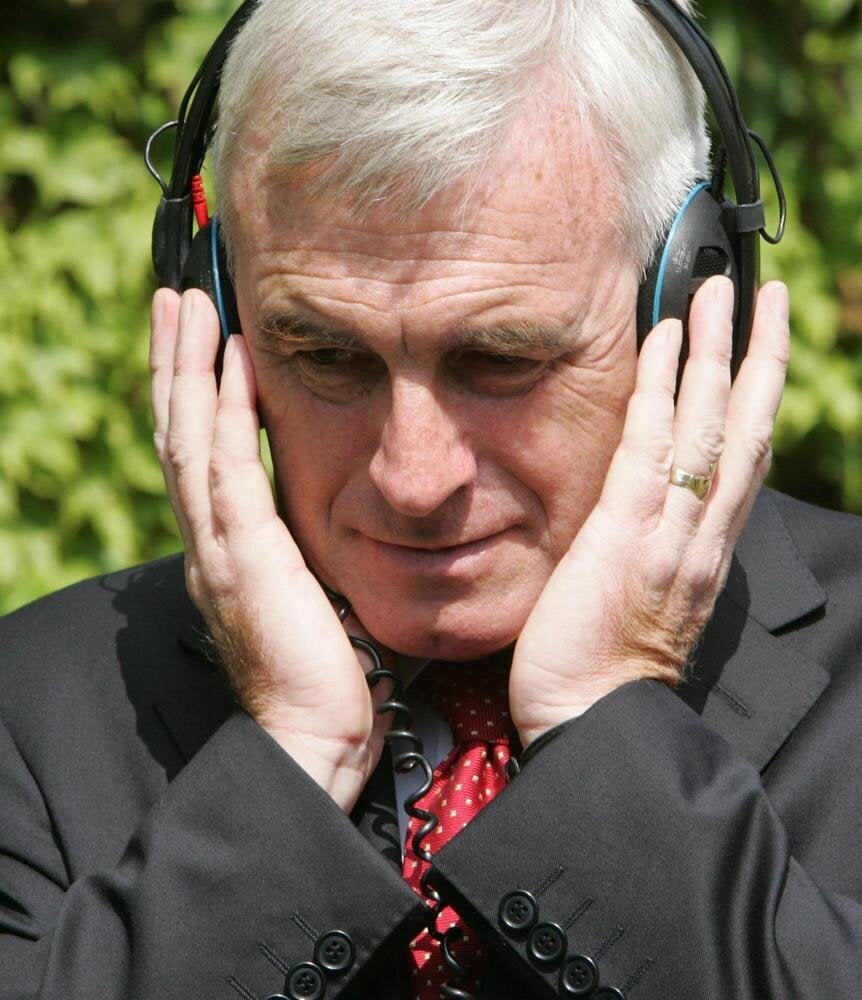 Jeremy Corbyn's shadow cabinet