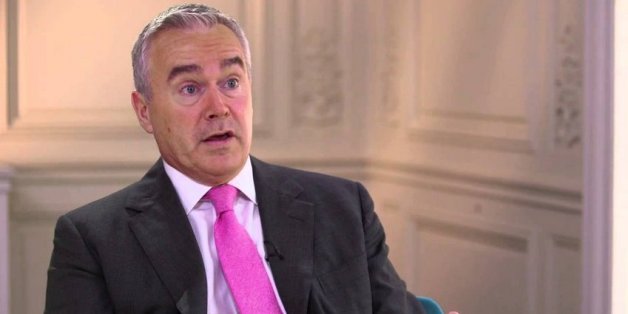 Cardiff University/ YouTube
Culture Secretary John Whittingdale has signalled the BBC's flagship news programme could be forced to change its broadcast time - potentially losing hundreds of thousands of viewers.
Speaking at an event on Wednesday night, the Conservative MP claimed he would not try to limit the BBC's reputation as a world-class broadcaster but that it was important to review how the corporation could best fit in to the modern media "landscape".
This should include more "distinctive programming", he added, citing the need to review whether it "makes sense" for the BBC's main 10pm news bulletin to be broadcast at the same time as its competitor, ITV.
Whittingdale, who once described the licence fee as worse than the Thatcher-era 'poll tax', this Summer issued a 'Green Paper' in Parliament - a document setting on plans to consult the public and interested bodies on a particularly contentious issue - regarding the BBC's future.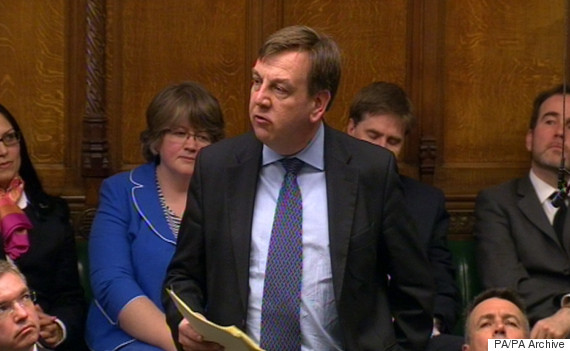 Whittingdale made his comments at a media event on Wednesday
Referring to reaction to the raging debate, he commented: "I was surprised it was interpreted as heralding the demise of the BBC or part of a Murdoch inspired agenda to dismantle it.
"There is absolutely no prospect of the BBC being abolished. Had I been asked if I could live without the BBC, my answer would have been 'no'.
"Let me be clear that there is no threat to the BBC as a world-class broadcaster."
The potential scrapping of the 10 O'Clock News was picked up by soon-to-be ITV frontman Tom Bradby, currently the channel's political editor, who tweeted about Whittingdale's remarks.
Blimey, it sounds like @JWhittingdale just signalled the return of the BBC's 9 O'Clock News.

— tom bradby (@tombradby) September 16, 2015
Bradby said that while news played a key role in the BBC's output, he backed it being moved so it would not coincide with ITV's own flagship bulletin.
Almost everyone agrees that news is the most important thing the BBC does...

— tom bradby (@tombradby) September 16, 2015
...so have always thought scheduling the main bulletin against its only mass audience rival was odd and hard to justify.

— tom bradby (@tombradby) September 16, 2015
He also claimed changing the clash was "in the public interest".
If you want to grow the audience for news and stimulate interest in the world, I'm not sure the clash is really in the public interest.

— tom bradby (@tombradby) September 16, 2015
The Huffington Post UK contacted the BBC for comment but had not received a response as this story went live.
READ MORE: