While many of us are preparing ourselves for the thought of no more 'Downton Abbey' after the final series airs this autumn, there's one cast member who won't miss it.
READ MORE:
Elizabeth McGovern, who has played the Countess of Grantham since the first series, admits she can't wait to move on from the show.
She even added that she won't miss the 'tedium' of filming the award-winning ITV period drama.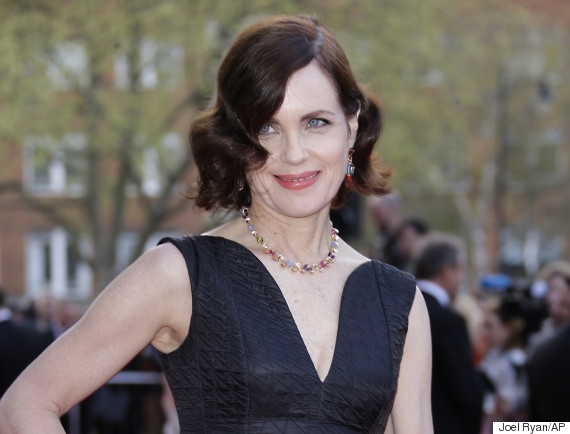 Elizabeth McGovern
"I'm ready to put Cora to bed for a while, I really am," she told The Sun.
"I've tried my best to bring her to life for six years. I'm looking forward to doing the same for somebody else.
"Making a TV show is a slow, laborious process. So, you name it, I've tried everything — reading books, joking around, listening to music, playing games. You just have to get through it."
Elizabeth revealed that she used to hide her mobile phone whilst filming on set, even though they were banned.
"Just know that my iPhone is probably tucked under the pillow," she said.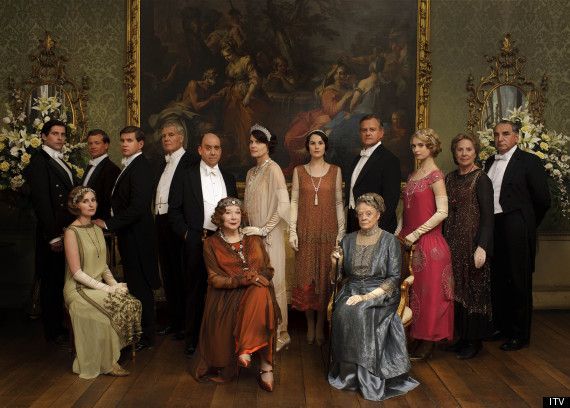 The cast of 'Downton Abbey'
Despite saying she 'liked' her fellow 'Downton' cast members, Elizabeth admitted she doubts she would socialise with them in future - and couldn't even name a single member of the cast she would miss.
"We really trust each other, we like each other, we feel comfortable with each other," she told the paper. "[But] I don't know how much socialising we'll do in the future."
"I'll miss everybody in a different way. But I don't think there's one person that I can bring to mind."
Elizabeth isn't the only cast member who is keen to move on from the show.
Last month, her on-screen husband, Hugh Bonneville, who plays Robert Crawley, said that extending the ITV series beyond its sixth and final series would have been a 'misstep'.
"We've been blessed by having a writer who's got a fund of stories to play with, and these characters that have been fully-formed over the last six years," he said.
"To have extended it would have been, I think, a bit of a misstep."
LIKE US ON FACEBOOK | FOLLOW US ON TWITTER