Jenna Coleman has confirmed that she has filmed her final 'Doctor Who' scenes, after accepting a role on a new ITV drama, in which she'll play a young Queen Victoria.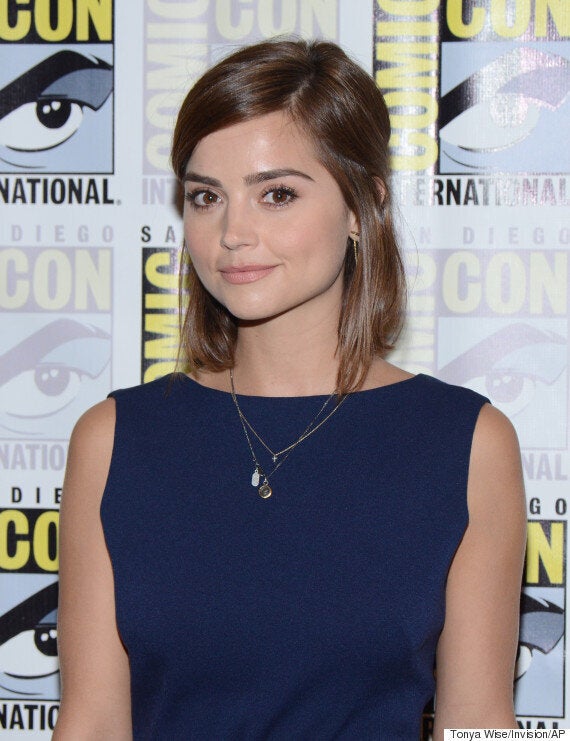 "I have left the tardis - it's happened," she told Nick Grimshaw. "I've filmed my last scenes."
Speaking of her exit, she added: "It's been in the works for a very long time. [Writer] Steven [Moffat] and I sat down a year and a half ago and tried to work out the best place to do it and tell a really good story.
"We worked out a really good story arc out so hopefully people will love it."
Almost simultaneously, ITV issued a press release, revealing details of their exciting new drama, which is being made by the producers of 'Poldark'.
'Victoria' will chart the monarch's early years on the throne, along with her courtship and marriage to Prince Albert.
Jenna has shared her excitement ahead of filming, praising the character: "She is a vivid, strong, inspirational and utterly fascinating woman in British history and I can't wait to tell her story."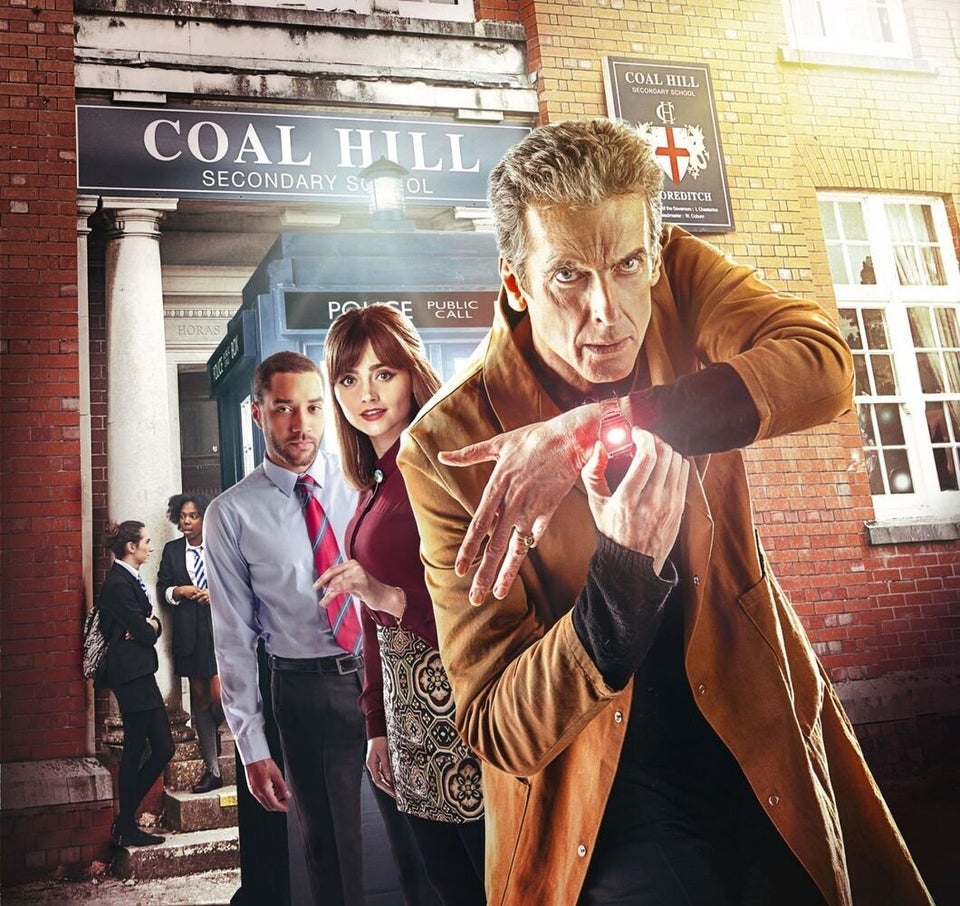 Doctor Who Series 8