A large number of junior doctors may leave the country and work abroad if the government imposes a new contract which would make them work longer hours, the British Medical Association (BMA) has warned.
The government could be facing an exodus of young medics from the NHS in opposition to the new contract, which is due to come into effect next August.
While the GMC usually receives between 20 and 25 requests a day for certificates, between Wednesday, September 16 and Friday, September 18, 1,644 applications were made.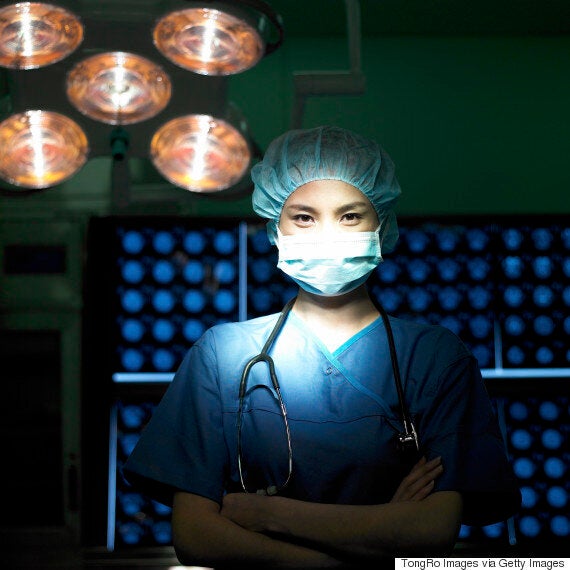 There's been a surge in applications from junior doctors to work abroad
Demand for the documents surged shortly after the government confirmed it would seek to impose a new contract on junior doctors, after their union, the BMA, did not return for negotiations.
The contract would alter junior doctors' normal working week, so they could work Saturdays and up to 10pm every night of the week except Sunday.
This would mean that junior medics would be paid a standard rate working those hours, losing out on money.
Dr Kitty Mohan, co-chair of the BMA's junior doctors' committee, said: "These figures should serve as a serious wake up call to the government.
"There has been an outpouring of anger over plans to impose a new contact and there is a real risk that junior doctors will speak with their feet.
"To lose a large swath of doctors in the early stages of their careers would be a disaster for the NHS."
A ballot on industrial action over the issue has not been ruled out.
So far this year, the GMC has issued 4,500 certificates compared to 4,925 in the whole of last year.
Related