They've not even danced their first dance together yet but things don't sound like they got off to the best of starts for 'Strictly Come Dancing' professional dancer Otlile Mabuse and her celeb partner Anthony Ogogo.
READ MORE:
South African Otlile, who is brand new to the BBC dance show this year, has labelled boxer Anthony Ogogo an 'arsehole' ahead of this Friday's first live show.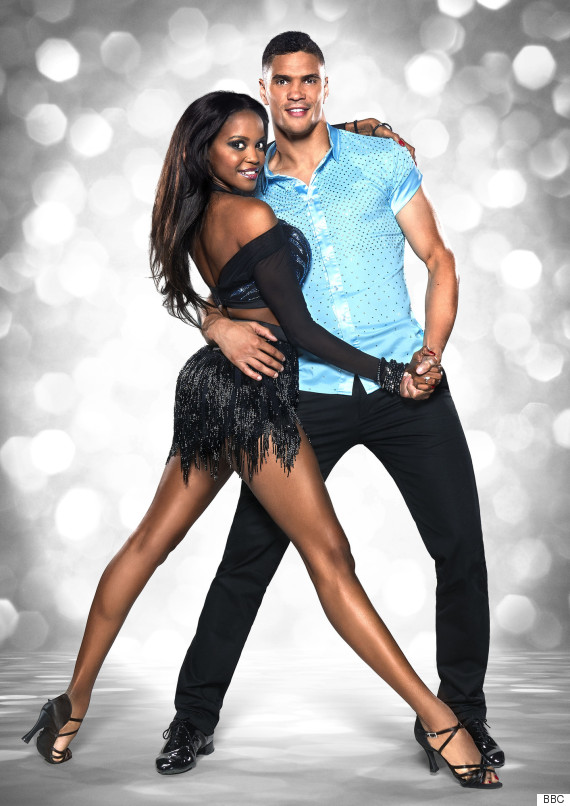 Anthony and Otlile will dance together for the first time on Friday
Let's hope they can channel some of that errrm passion into their first dance.
And Anthony admits that the pair immediately clashed after they were paired up for this year's series.
He told The Sun: "When we got partnered up I said to Oti, 'Did you like me when you first met me?' and she said, 'No, not really, you look like an arsehole'.
"I was like, 'Do I have an arsehole look about me?'
"Really, to be fair, we didn't make friends before we got picked."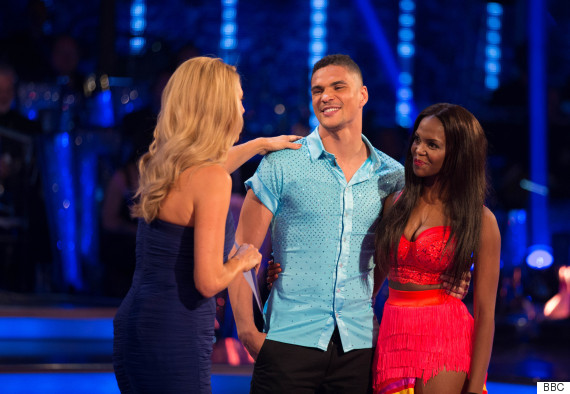 Otlile added: "It was his face and his posture. I think both of us were like, 'What are we going to do with each other?'"
Well this is going to be rather interesting when the pair take to the 'Strictly' floor on Friday.
Meanwhile, Otlile's fellow professional dancer on the show, Kristina Rihanoff, has spoken out about her relationship with her former dance partner Ben Cohen.
The Russian star has defended their coupling following reports that she's moved into the home he previously shared with his now ex-wife Abby.
"It was deeply upsetting and for a while I was in a dark place," she told the Sun.
"Ben's said it many times and I'll say it again — I wasn't involved in the breaking up of his marriage.
LIKE US ON FACEBOOK | FOLLOW US ON TWITTER