Craig Revel Horwood has launched an attack on 'The X Factor', after 'Strictly Come Dancing', came out victorious in the first round of the annual ratings battle between the two shows.
MORE 'X FACTOR':
While the ballroom judge admitted he is a fan of the rival show, which he watches on catch-up, he revealed he believes that the show's "tired" format is the reason it is losing viewers.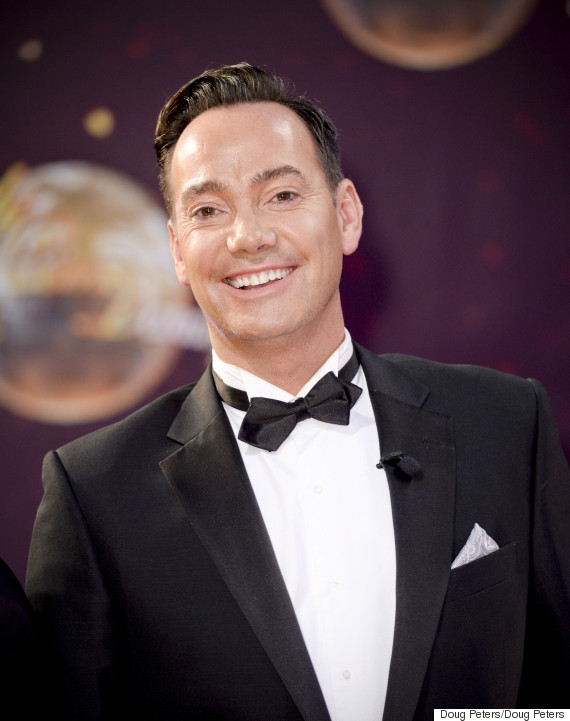 Strictly's Craig Revel Horwood
Speaking to The Sun, Craig said: "I think 'X Factor' is tired. If they aren't getting the ratings then people are sick of it.
"I know there have been changes with the judges, but it's the format really.
"I would like to see it go back to honest auditions and not have all that stuff in the background. People should just sing by themselves. You used to see people being vulnerable. Now it's predictable," he said.
'The X Factor' trailed 'Strictly' by two million viewers when the shows went head-to-head for the first time this year, and Craig appeared confident the BBC dance competition would continue to stay on top when the dancers take to the floor again in two weekends time.
"'Strictly' is the best because it's honest and it appeals to people aged three to 93. It's happy and doesn't rely on people's misfortunes to get cheers," he told the paper.
He also added that he wouldn't consider moving to sit beside Simon Cowell on 'X Factor', because he would "have to know the format is sound".
"Why would I move from an incredible show like 'Strictly' to something that gets two million less viewers?" he said. "I wouldn't, even for a vast pay rise."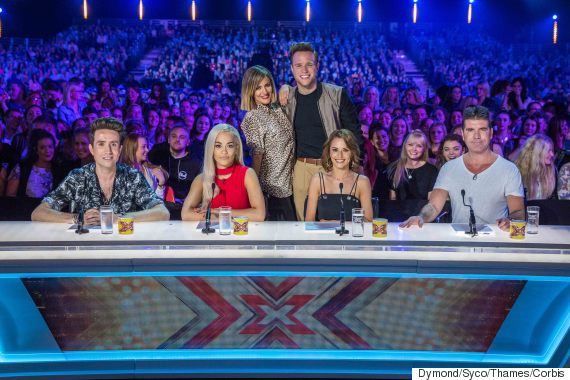 Craig isn't a fan of the new series of 'X Factor'
Craig isn't the only star who has been lambasting 'X Factor' in the press, as fellow BBC star Graham Norton has also said the show has "lost its credibility".
The chat show host told Radio Times: "I haven't watched 'X Factor' the past few years because it just seems so long now - it's endless.
"Also, the people aren't very good, so to all the judges' comments of 'I'd buy your album tomorrow' you think, 'You're never having an album'. You wouldn't throw 50p at them if they were busking in the tube. I think it's lost it's credibility."
'The X Factor' continues on Saturday (19 September) at 8pm on ITV.
LIKE US ON FACEBOOK | FOLLOW US ON TWITTER