A university has apologised for accusing one of its student of being involved in terrorism when he was spotted reading a 'Terrorism Studies' textbook in the library, as part of research for his counter-terrorism course.
Mohammed Umar Farooq was a postgraduate student at Staffordshire University, studying a masters in Terrorism, crime and global security when he was questioned in his university library in March.
Speaking to the Guardian, the 33-year-old said he was grilled by a university official about his views on Islam, homosexuality, Islamic State (also know as ISIS and ISIL) and al-Qaida.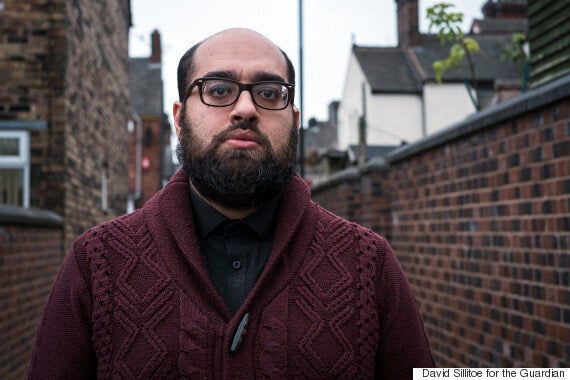 Postgrad student Mohammed Umar Farooq was grilled after reading 'Terrorism Studies' in his university library
Although Farooq stressed his opposition to extremist views, the official reported the student to security guards as the conversation had raised "too many red flags".
"I could not believe it. I was reading an academic textbook and minding my own business. At first I thought I'd just laugh it off as a joke," Farooq told the newspaper.
As a result of the incident, Farooq left his course, and decided to instruct a lawyer to help him challenge the claims.
Following three months of investigation, Staffordshire admitted it had made a mistake.
Dr Noel Morrison, director of student experience at Staffordshire University said the institution was "very sorry" for the "misjudged" incident, which it said was a result of trying to implement the government's counter-terrorism Prevent strategy.
"We do, however, have the right policies and procedures in place and are confident that the situation was investigated and concluded appropriately.
"We have apologised to Mr Farooq and are in dialogue with him on how we can support him to continue his studies with us. In light of recent legislation, we are ensuring all staff at the university have the right guidance and training."
The government's Prevent programme aims to stop people from being "drawn into terrorism" and ensure they are given appropriate advice and support. It also pledges to work with sectors and institutions - particularly schools and universities - where there are risks of radicalisation.
New guidance published in March 2015 placed universities under a duty to have "due regard to the need to prevent people from being drawn into terrorism". Institutions are expected to carry out risk assessments on the chances of their students being drawn into terrorism and extremism.
Speaking to HuffPost UK, Yusuf Hassan, vice-president of Federation of Student Islamic Societies (FOSIS), accused the Precent strategy of being "principally flawed in its approach in tackling extremism".
"This is why we are seeing student groups both nationally and locally, opposed to the draconian Islamophobic policy which is Prevent.
"Muslim students across the UK are being treated as suspects, stereotyped and marginalised. We need to see an end to such policy which ostracises and wrongfully harms innocent members of society."
A description of the Terrorism, crime and global security MA course on Staffordshire's website says it will enable students to aquire "specialist expertise as well as a critical understanding of current research, advanced scholarship and current problems regarding terrorism, transnational crime and global security".
The university also promises to provide students with "high quality pastoral care and academic support and guidance".
Megan Dunn, president of the National Union of Students (NUS), said: "I believe it is absolutely unacceptable for individuals or groups of students to be targeted because of their race, religion or mental health conditions.
"I have consistently raised several serious concerns over the Counter-Terrorism and Security Act and Prevent.
"Students must feel free to learn, explore their politics and campaign on social justice issues while at university."
She added: "However we are seeing students worry about being unfairly singled-out and staff being forced to monitor students under vague guidelines that damage academic relationships and the education system as a whole. The evidence suggests our fears are again being confirmed."
The government recently urged the NUS to back its Prevent strategy, after the union voted to oppose the programme based on "principled and practical concerns".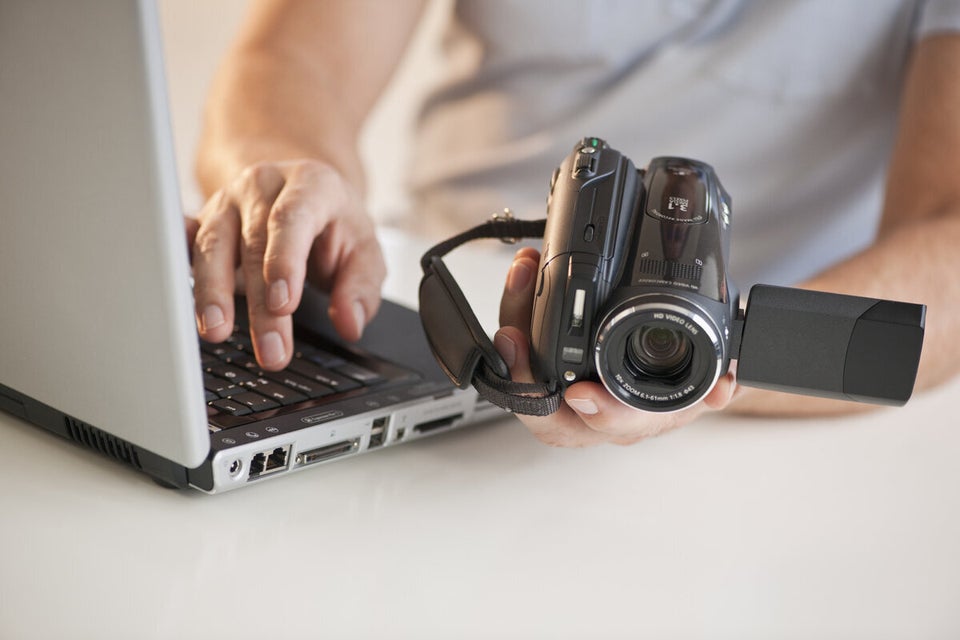 Signs You're A Young Extremist gallery