Olly Murs is nursing a broken heart after splitting from girlfriend Francesca Thomas.
The 'X Factor' host and the property manager called time on their three-year romance following a holiday together last week.
READ MORE:
According to The Sun, Olly's busy work schedule took its toll on the pair's relationship, as he juggles his pop career with hosting the new series of 'The X Factor' alongside Caroline Flack.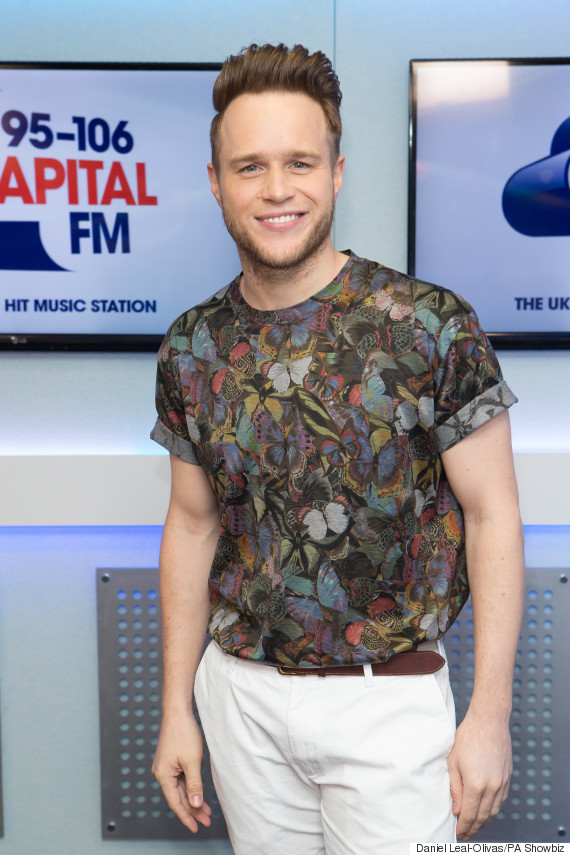 Olly Murs
A source told the paper: "The split has just happened and it is very raw for Olly, he still feels numb.
"He always worried that his relationship would struggle because he'd always put his career first.
"Now, with 'X Factor' and his singing on the go, that's exactly what has happened."
Olly is said to be particularly gutted as Francesca was "the first woman he planned a future with".
News of their split comes just a few weeks after Olly confessed that Francesca was not a fan of his new body.
He has been putting the hours in at the gym in recent months, but she didn't like his new six pack.
"She's not a big fan," he told Fabulous magazine. "She misses the comfort belly, something to snuggle up to!"
Despite Olly's heartache, there is one person who will be pleased to hear the news - Caroline Flack's mum.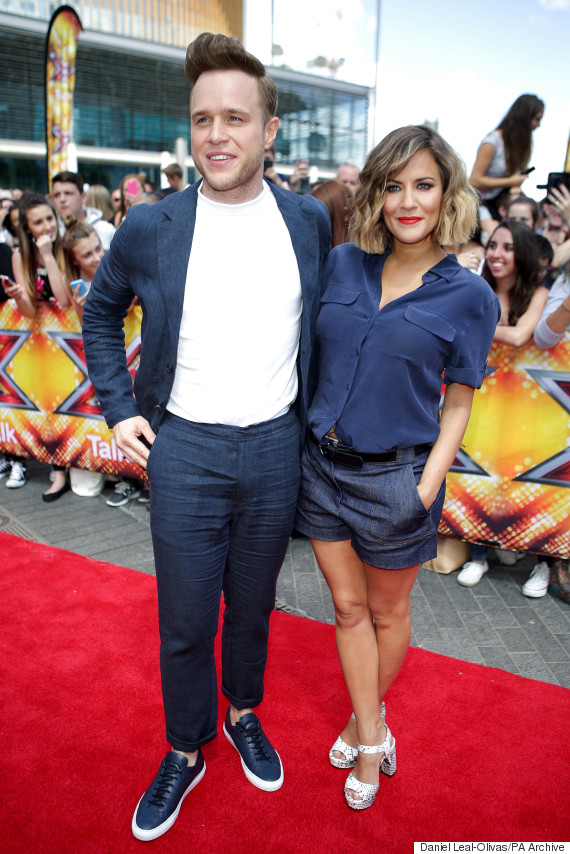 Fans have long wanted Olly and Caroline to get together
The 'X Factor' star recently admitted that her mother has always wanted her to marry her co-host.
Playing down rumours of a romance between them during a recent interview on 'Lorraine', Caroline said: "My mum still does, my mum says, 'Can't you marry Olly? Go on, it'd be perfect!'"
The pair also admitted that while they did fancy each other when they first worked on 'The Xtra Factor' in 2011, they agreed not to pursue any romance for the sake of their jobs.
"It all stems from a tweet she did in 2009, which she tweeted when I auditioned saying she fancied me," Olly explained.
"And obviously then we started to work with each other and we were both single so it was kind of like we were flirting and having a lot of fun but then we realised this should never happen. If we want to work together we can't be doing this."
But will Olly now a single man again, we have everything crossed.
LIKE US ON FACEBOOK | FOLLOW US ON TWITTER