Dean Gaffney has hit out at his estranged brother, after he sold a story about the 'EastEnders' star, making a series of claims about his sex life.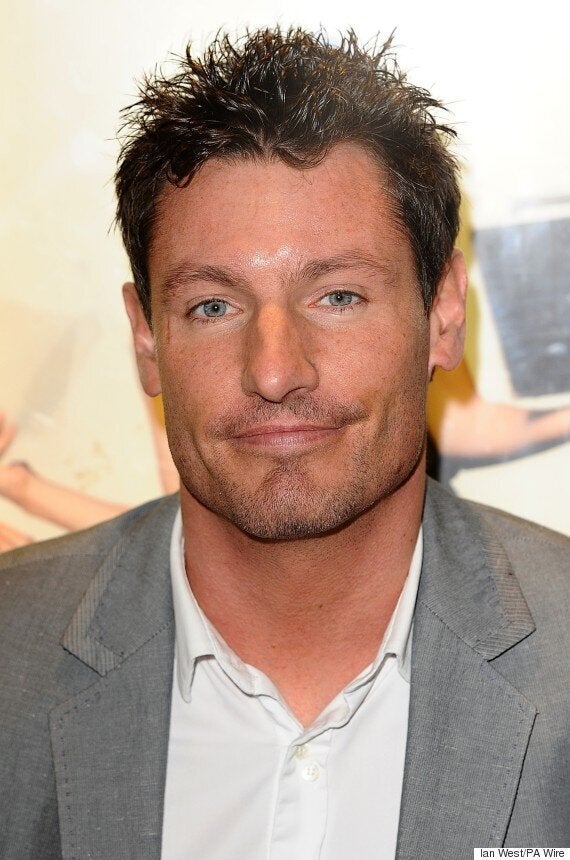 Speaking to the Daily Star, Gary claimed that Dean is "sex-mad" and had slept with over 1,000 women, adding that he calls his penis "Wellard", after his character's pet dog.
"I think he will go off the rails again. If you work for the BBC you have to represent the company. You are not bigger than the show itself."
"It will all be taken away from him and it will be because of the sex thing."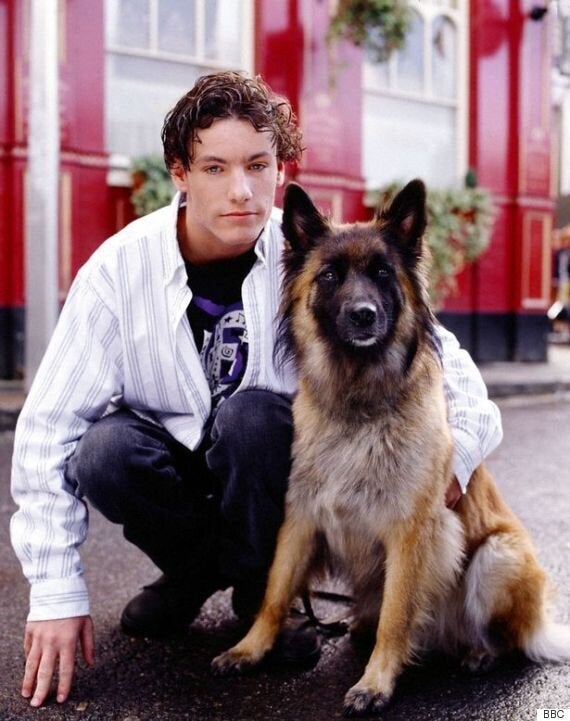 Dean recently reprised his role as Robbie Jackson
After the report was published, Dean took to Twitter to vent his anger.
"In life we're let down… But you never expect your own flesh and blood to sell lies about you," he wrote.
"I have no words! I'll let Karma deal with you!"
Dean and Gary have been estranged in recent years, following a fight on Christmas Day in 2004, while Gary claims their relationship has worsened because of the way Dean treats women.
The star revealed his shame of his love-rat reputation earlier this year, insisting he had changed his ways, having cheated on his partner of 22 years, Sarah Burge.
"Whenever Sarah confronted me about my cheating, I'd just deny, deny, deny. She loved me so much, she wanted to believe me.
"What makes my behaviour even more unforgivable is that Sarah is the nicest woman on the planet. She made allowances for me because we met so young, aged 15.
"She hoped I'd get it all out of my system. But I was selfish and now she has moved on with her life. But I'll always consider her my best friend," he added.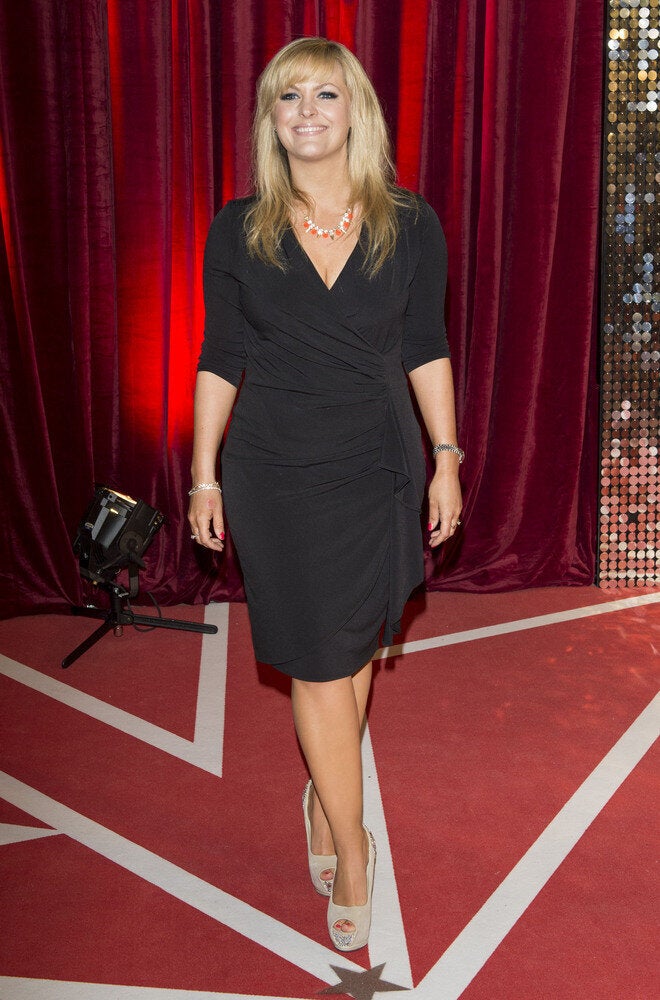 EastEnders: Where Are They Now?