Chung reveals that people contact her on social media to comment on "how scrawny I look or how gross I am".
"I want to be able to promote a healthy body image but I don't know..." she said in the third episode of her Vogue video series looking at the future of fashion.
"I would love to look like Daisy Lowe, but I don't... but I'm happy with how I look. Equally, I don't want to use this as an example of how young girls should look."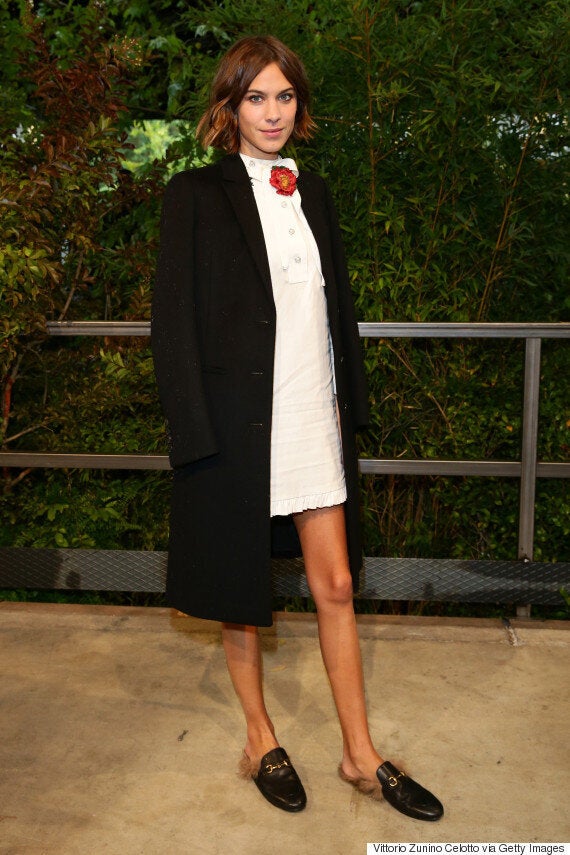 Alexa Chung arrives at the Gucci show during Milan Fashion Week
Chung asked fashion commentator and former editor of i-D magazine, Caryn Franklin for her advice on how she should deal with issues of body confidence and her role in prompting diversity.
"To a certain extent if we had more of a spectrum of beauty you would be able to hold your position and celebrate who you are, as you rightly should be able to, but we would be able to see all these mixes playing out: different body shapes, different ages, different ethnicities, different body types," says Franklin.
Mair said it is her job to produce graduates who can help make the fashion industry "more ethical, more caring, more sustainable".
She told Chung she does believe the fashion industry is becoming more diverse and inclusive - if only 'slightly' more so.
"I do believe it's changing slightly, but there tends to still be some tokenism within the fashion industry," Mair said.
"Now I understand there can't be a model to represent every single body type and we need to educate people to understand models are models and they don't necessarily represent the whole spectrum of body type.
"Never-the-less, studies have shown that having diversity in fashion imagery does increase sales."
Watch the video above to see the conversations in full.
Chung's body image episode aired for the first time just days after model Gigi Hadid spoke out about the body shaming messages she receives on social media .
Like Mair, Hadid believes the fashion industry is beginning to become a bit more accepting of different body types - even if online trolls are not.
"I'm very lucky to be supported by the designers, stylists and editors that I am: ones that know this is fashion, it's art; it can never stay the same."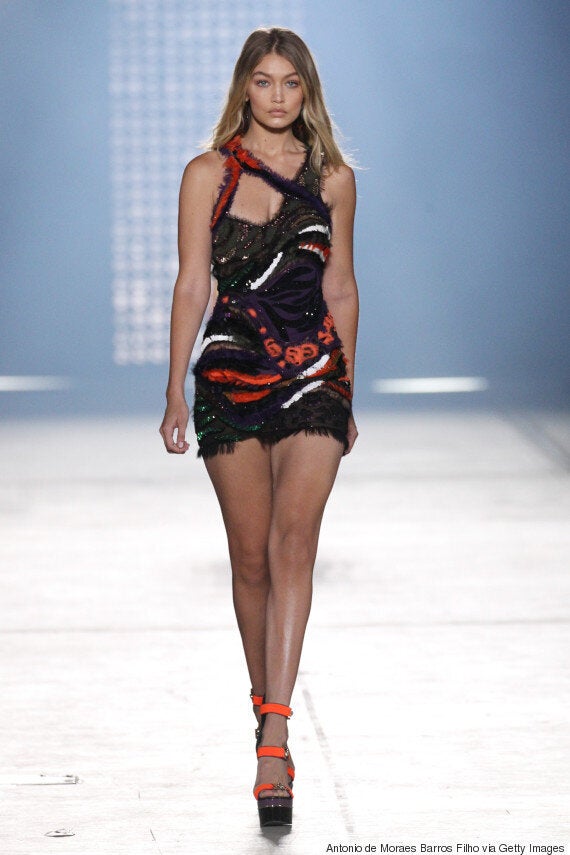 Gigi Hadid walks the runway for Versace at Milan Fashion Week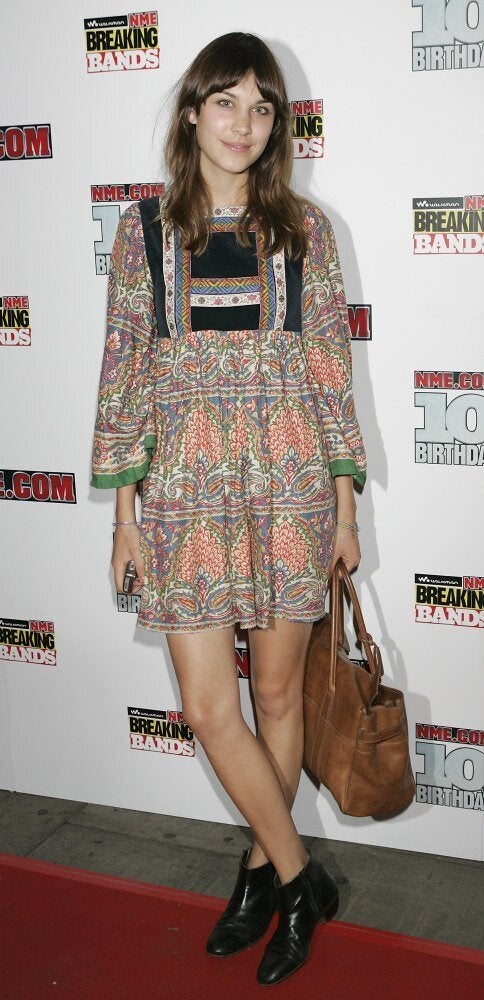 Alexa Chung's Style Evolution