Paul O'Grady has opened up about how he is coping following the death of his close friend, Cilla Black.
READ MORE:
The legendary entertainer died in August at the age of 72, following a fall at her holiday home in Spain.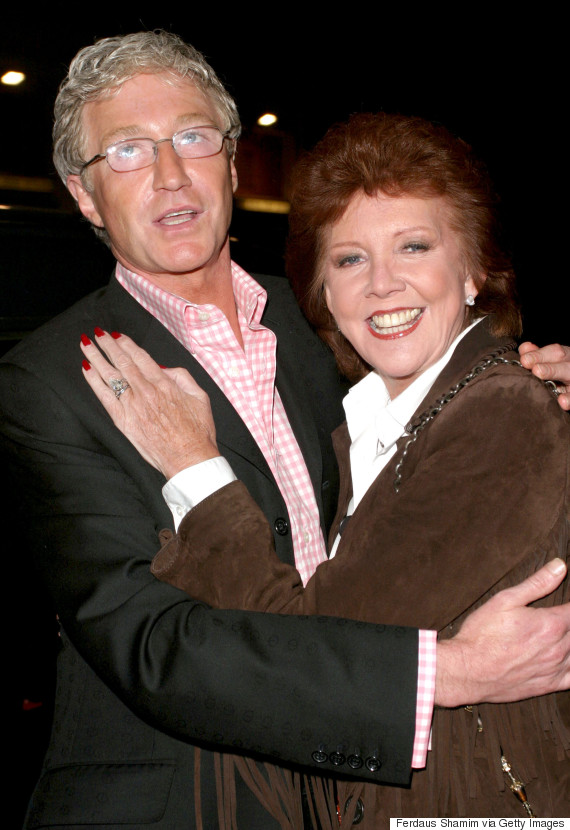 Paul O'Grady and Cilla Black
And nearly two months after her death, Paul has admitted he is still in a "strange state" and hasn't be able to party without his partner in crime.
Speaking to Closer magazine, he said: "After anyone close to you dies, you're in a strange state for a while.
"I've withdrawn a bit and gone into myself. I just get on with my work. I'm not in the mood for partying, put it that way."
Paul paid an emotional but hilarious tribute to his pal at her funeral last month, and her death really began to sink in following the service.
"I was destroyed after her funeral. We were so close. We knew what each other was thinking. We had a special bond," he said.
"I used to say to her, 'You'll see me out, you' and I got that wrong, didn't I?"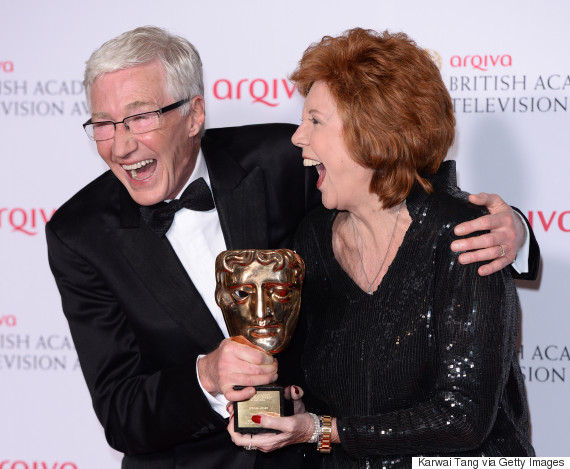 Paul and Cilla were friends for nearly 20 years
Having previously suffering two heart attacks himself, Paul also admitted that while Cilla's premature death had made him consider his own future, he won't be slowing down any time soon.
"It does make you start to think a bit more about your own mortality. But I've no plans to retire. I'm 60 now but still enjoying it," he said.
"And taking stock of your life is depressing - it dampens ambitions if you start thinking like that."
Paul previously broke down live on air during his Radio 2 show, where he paid tribute to Cilla, following her death.
Recalling one of their raucous nights out together, he told listeners: "I used to go into quite dicey nightclubs with her, and I'd say, 'Cilla, give us the Tom', meaning the jewellery.
"Then all the jewellery would come off, and I'd have like a million pounds worth of jewellery in my pocket."
LIKE US ON FACEBOOK | FOLLOW US ON TWITTER