'Coronation Street' is set to feature a 'revenge porn' storyline as the ITV soap looks to reflect the real-life cases of former partners posting naked snaps of their ex's online without their consent.
Steph Britton, played by Tisha Merry, will be left devastated when one of her ex-boyfriends publishes pics of her as part of a blackmail plot, according to The Sun.
Posting 'revenge porn' images and videos online was made illegal earlier this year, with offenders facing up to two years in jail.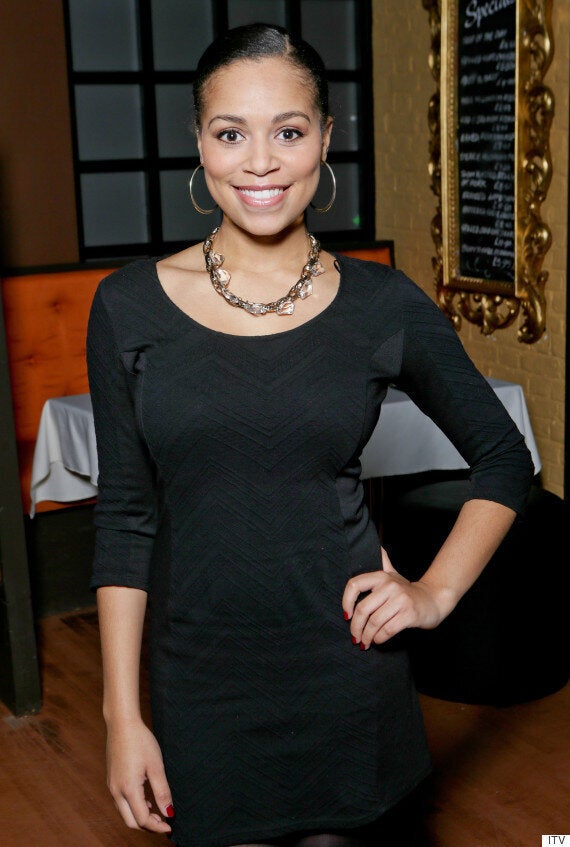 Steph Britton, played by Tisha Merry, will be at the centre of a revenge porn blackmail plot
"We will show how it can wreck lives. Poor old Steph is an innocent party and will be drawn into a situation not of her own making, which will have a devastating impact on her."
Steph's being having a tough time of it on the Street lately after her former flame Jamie rocked up in Weatherfield.
Jamie attempts to convince Luke (Dean Fagan) to start racing cars again to make some quick cash, but when Luke refuses, Jamie threatens to post the photos of waitress Steph online.
The 'Corrie' source adds: "The emotional turmoil Steph goes through will shock viewers."
Viewers saw Kylie hit Callum over the head with a wrench, in a bid to save Sarah, who was fighting with him. Together with David, they then made the decision to put his body in the basement.
"There's a lot more to come for Kylie," she revealed. "This storyline is going to provide a lot of drama for the Platts.
"But morally if you kill someone in soapland there has to be justice in the end so I guess I'll just have to see what happens. I think it's great that like me the viewers will be left wondering for a while."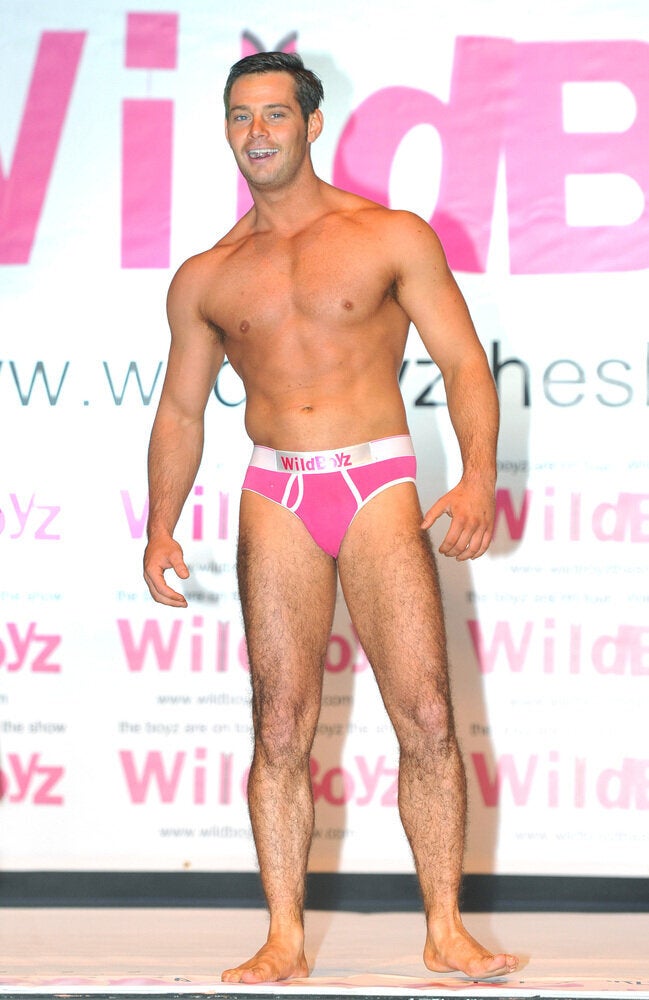 Sexiest Ever 'Coronation Street' Stars