Thursday's mass shooting at the Umpqua Community College campus in Oregon has brought the issue of American gun laws into focus yet again.
But even as details of the shooting began to emerge, American gun rights activists wasted no time in airing their views.
Despite the full facts not yet being known, activists took to social media to defend the right to bear arms.
And it wasn't long before the victims themselves appeared to be being blamed.
Oregon allows registered gun owners to conceal carry weapons, but the Umpqua Community College's policy was for a 'no gun zone' on campus - prompting further criticism of those affected by the shooting.
And it was argued "gun free zones attract criminals"
And it isn't just gun rights activists arguing for further relaxation of gun carry laws.
At a question and answer session taking place on Thursday night, the Governor of TexasGreg Abbott stated that he continues to support 'open carry' policy across the state.
Abbott said: "In the other 43 states that have open carry, there haven't been any issues because of open carry. We don't anticipate there being any issue or challenges in the state of Texas," KTXS reported.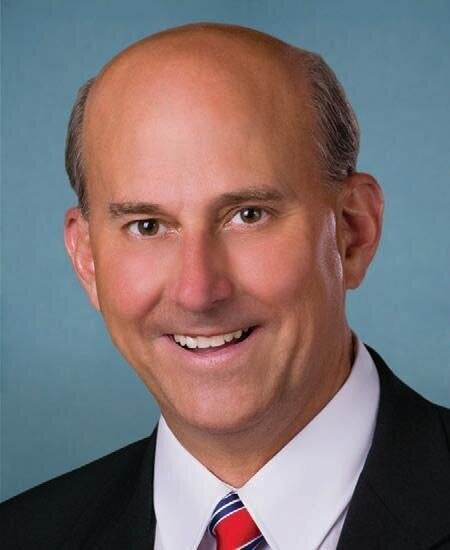 People Who Want More Guns In Schools
Popular in the Community