Jeremy Clarkson was never going to get away without a serious ribbing after agreeing to front the first episode of the new series of 'Have I Got News For You', but we reckon even he was surprised by just how much stick he got.
Talk about being thrown to the wolves, aka team captains Paul Merton and Ian Hislop, who didn't hold back in pulling their guest host apart in his first BBC appearance since he was axed from 'Top Gear' for punching a producer during that now infamous 'fracas'.
According to The Mirror, the 55-year-old was literally the butt of every joke on the satirical panel show.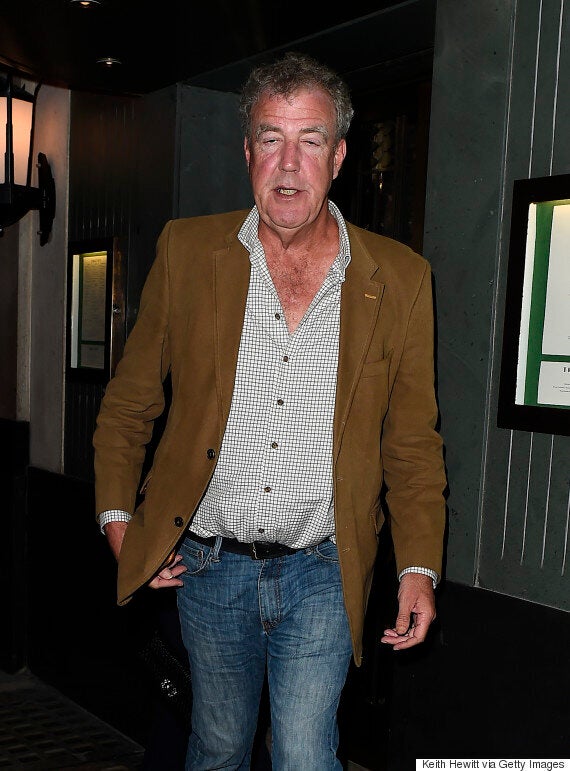 When guest Richard Osman asked Jeremy if he planned to call his 'Top Gear' successor Chris Evans, fellow guest Camilla Long said: "Go on Jeremy, punch him."
Osman the added: "You remember how to punch don't you?" as Paul Merton joked: "Oooh, he's rolling up his sleeve."
And Ian Hislop, obviously waiting for his moment, managed to turn a remark about Labour leader Jeremy Corbyn into a sideswipe at Clarkson: "A man called Jeremy who has extreme views and won't be in a job for long".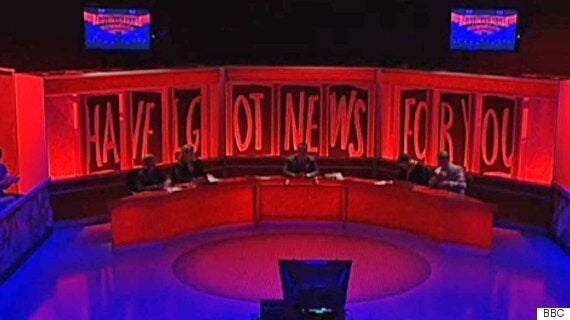 But to be fair, Jeremy gave as good as he got, and even agreed with Camilla Long when she told him it was "very naughty" to have hit colleague Oisin Tymon for failing to find him a hot steak.
"Yeah – apart from the pay rise," Jeremey quipped.
There were plenty of comments about his multi-million pound Amazon Prime deal too, with Ian Hislop telling him: "I thought you'd be delivering packages to my door."
Jeremy also insisted that he wasn't allowed to talk about motoring, saying: "I can't talk about cars on the BBC. I can't say the C word."
But later he changed his mind arguing: "What are they going to do? F****** sack me? They can't. This is fun."
Following the news that he wouldn't be appearing, Hat Trick, who produce the show, issued a statement, saying: "On reflection, Jeremy Clarkson has decided not to host Have I Got News For You. We fully expect him to resume his hosting duties later in the year."
Watch Jeremy Clarkson's BBC return on 'Have I Got News For You' tonight (Friday 2 October) at 9pm on BBC One.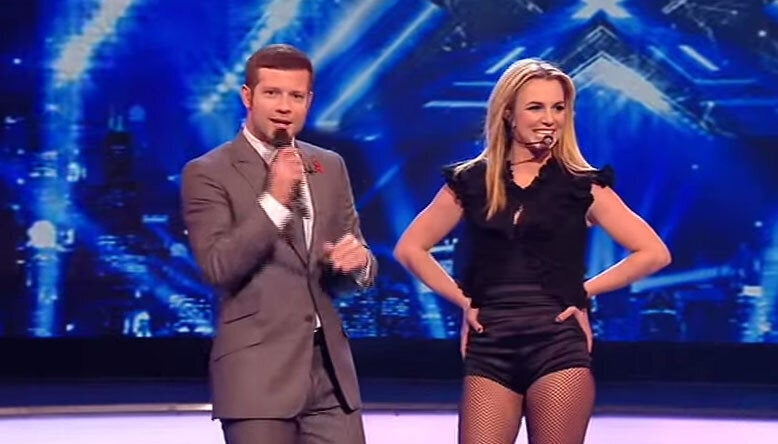 Awkward Interview Moments
Popular in the Community