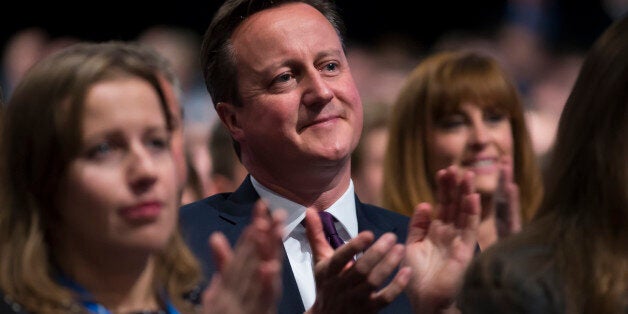 David Cameron has been warned he may be so unpopular by 2017 that voters may choose to take Britain out of the EU just to spite him.
British business leaders will be told on Tuesday morning that with the referendum on a "knife-edge", it should be held as soon as possible.
The Prime Minister's negotiations with European leaders over a new deal for Britain are expected to begin in earnest in December. Foreign secretary Philip Hammond has indicated protracted talks could delay the in/out vote until 2017.
In a speech to 2,000 people at the Albert Hall in London, Simon Walker, the director general of the Institute of Directors, will tell Cameron this would risk "accidental Brexit".
"I believe a third shock, Britain voting to leave the European Union, is at least a 50-50 possibility. Polling puts the issue on a knife-edge," he is expected to say.
"A referendum in two years' time will see British concerns caught up in the crossfire of the French elections, in May, and the German elections, in September.
"And there are domestic factors that should encourage the Prime Minister to commit to a referendum sooner rather than later. By 2017 this government will have implemented spending cuts that, while necessary, will not be popular. The third year of an election cycle is a difficult time for any administration.
He will add: "There is a real possibility that a 2017 referendum would be a short-term judgment on the government: a chance to whack the political elite."
Cameron hopes to be able to persuade the British public to vote in favour of continued membership - a position that could expose deep splits within his party.
A Survation poll for The Huffington Post UK published at the weekend also found a majority of the British public believe Cameron should allow ministers should be free to campaign for the UK to quit the EU - in opposition to Cameron.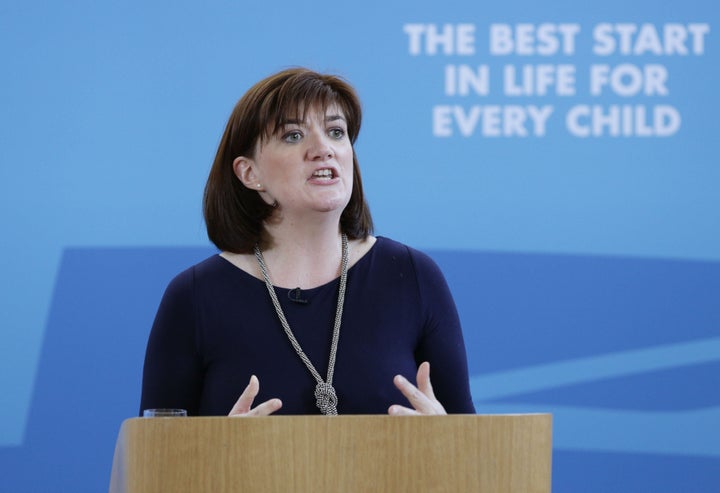 The message from the IoD comes the prime minister attends the Conservative Party conference in Manchester. Much of the talk of the conference is focused on Britain's relationship with Europe, as well as who will succeed Cameron as Tory leader when he steps down before 2020.
Education secretary Nicky Morgan, who last week indicated she may consider taking on frontrunners George Osborne, Boris Johnson and Theresa May for the job, has said would want the UK to remain in the EU.
Asked at a conference fringe event hosted by The Huffington Post UK whether she could ever imagine campaigning for Brexit, she said: "Personally not".
The IoD conference will also hear from David Miliband, who is strongly pro-European, will give a speech on "business beyond boundaries. It will be his first major address in the United Kingdom since his brother Ed lost the election and Labour chose Jeremy Corbyn as its new leader.
In the wake of Labour's defeat, David Miliband said his brother Ed had "turned the page backwards" and needed to recapture the political space dominated by Tony Blair.
Popular in the Community