Beyond The Ballot is The Huffington Post UK's alternative take on the General Election, taking on the issues too awkward for Westminster. It focuses on the unanswered questions around internet freedom, mental health and housing.
Ahead of the General Election 2015, HuffPost UK is focusing on the 11 million people who are now trapped in private renting, with no hope of buying a home.
Some face soaring rents, unstable tenancies, poor quality housing and a financially bleak future, without the dependable security of owning a property. The lack of council housing is forcing many people who would have been housed by the state into private renting, where they put more strain on a market that is growing exponentially.
The problems cannot simply be solved by one policy, or by sweeping pre-election promises to restore"the dream of homeownership". These 20 facts confirm that for life to improve for private renters, a serious, long-term political overhaul needs to be considered.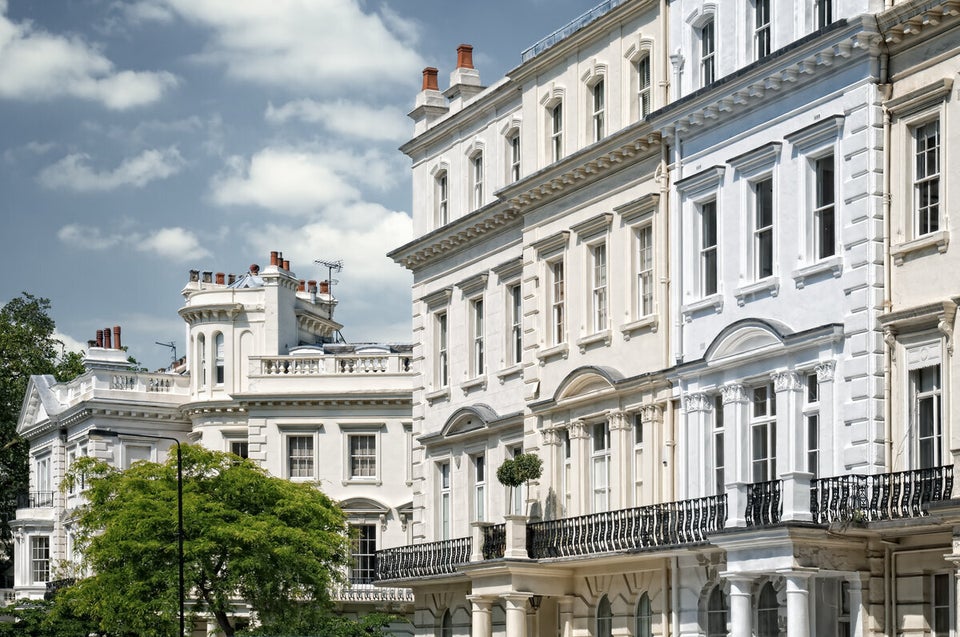 20 shocking facts about private renting
As part of The Huffington Post UK's Beyond The Ballot series we want to know what issues you think aren't getting enough attention in the election campaign. Tweet using the hashtag #BeyondTheBallot to tell us in 140 characters and we'll feature the best contributions