With just one day to go until this year's 'Great British Bake Off' winner is crowned, the BBC has been hit by claims that some of its employees have been placing bets on the winner.
According to reports, betting firm Ladbrokes have said that £10,000 worth of wagers have been placed by workers connected to the show ahead of the final, which was recorded several weeks ago.
Nadiya Hussain, Ian Cumming, and Tamal Ray will all battle it out in the 'Bake Off' final on BBC One this Wednesday.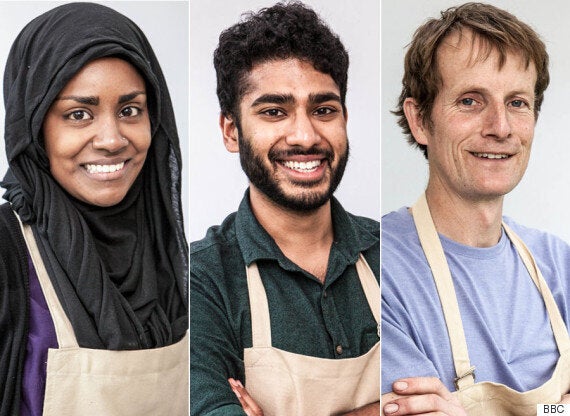 Nadiya Hussain, Tamal Ray and Ian Cumming
It has been claimed that dozens of new gambling accounts have been created by individuals with links to BBC workers and the Love Productions, the independent production company that makes the programme.
"But they are not that smart as they have been using their own names to open accounts.
"A quick Google and you can see that [some of them work] in television and have close links to the BBC and Great British Bake Off's production company."
"They must think we are a bit thick but we know how to sniff out funny business like this.
"Placing everything on one baker again and again immediately set off red flags."
A BBC spokesman comfirmed that they will be launching an investigation into the claims.
"We have no knowledge of these claims and have asked The Sun to provide us with details to be able to look into it. We are still waiting," the BBC source said.
Love Productions added: "We take any allegation of breach extremely seriously".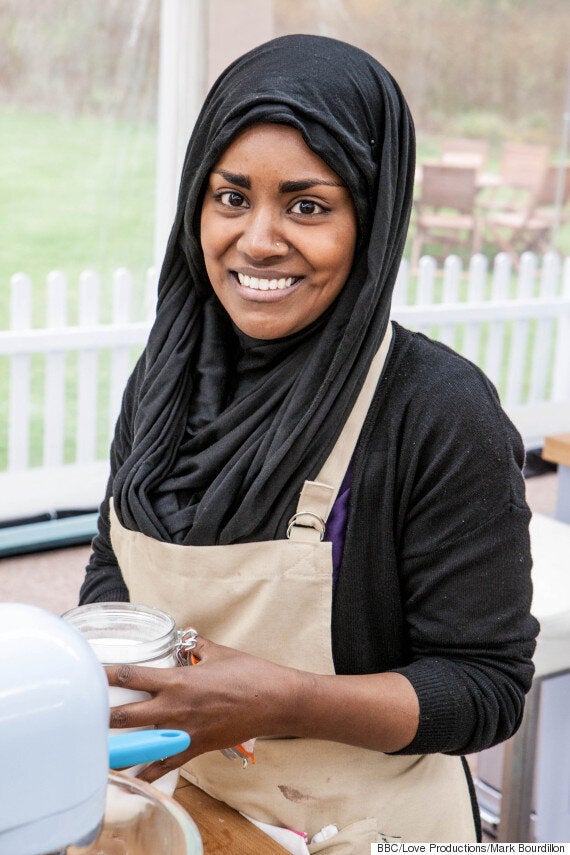 The PM's favourite: Nadiya
According to The Independent, David Cameron is backing her for the 2015 'GBBO' title as "she is so cool under pressure".
Speaking at the party conference in Manchester, the PM said he "loves" the programme and intends to sit down to watch the final after delivering his speech to party members.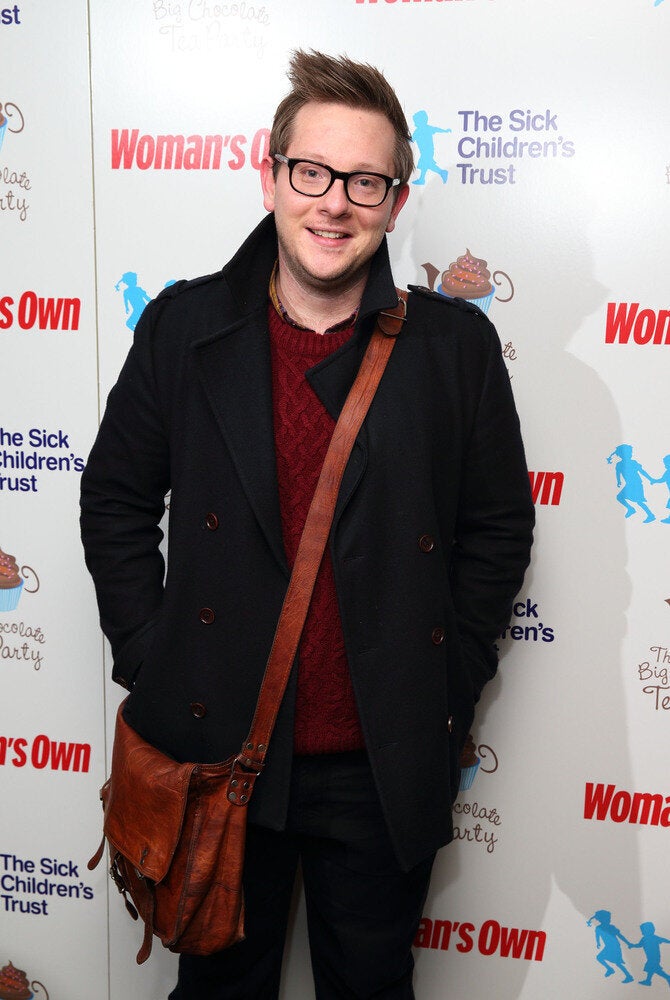 'Great British Bake Off': Where Are They Now?
Popular in the Community