Kerry Katona's husband George Kay has reportedly been arrested on suspicion of assaulting the Atomic Kitten singer and being armed with a taser.
According to reports, the former rugby league player was held on Saturday evening after police were told a woman, believed to be Kerry, had been attacked.
Police confirmed that a 35-year-old woman 'sustained bruising to her face and arms' and that a 35-year-old man had been arrested.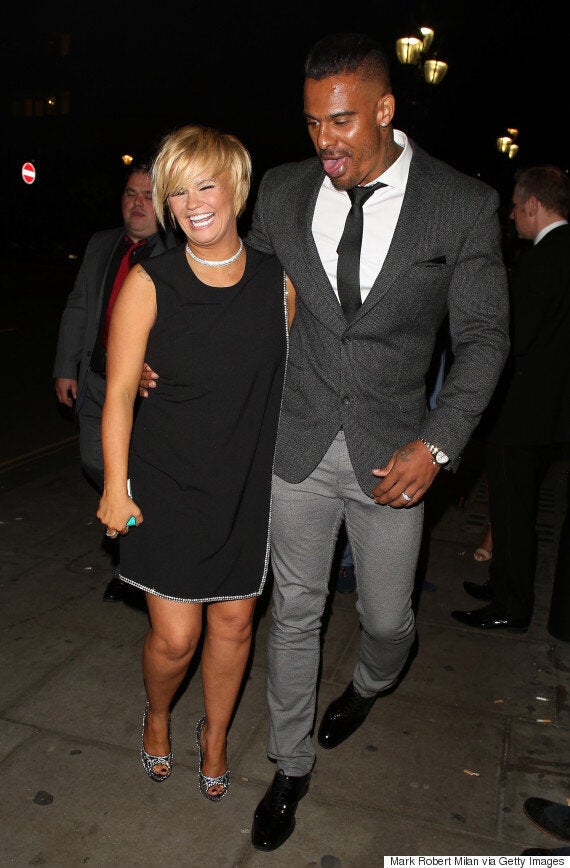 Kerry Katona and George Kay
A police spokesman told ITV News: "On Saturday police were called to an address in Gorsedene Close, Crowborough, after a report that a woman had been assaulted.
"A 35-year-old man was arrested at the address on suspicion of causing actual bodily harm to a 35-year old woman, and of unlawful possession of a Taser. He was later released on police bail until 24 October while enquiries continue.
"The woman had sustained bruising to her face and arms."
Kerry married George, her third husband, in September last year and are parents to a one-year-old daughter called Dylan-Jorge.
It's been a rocky road for the couple since they tied the knot.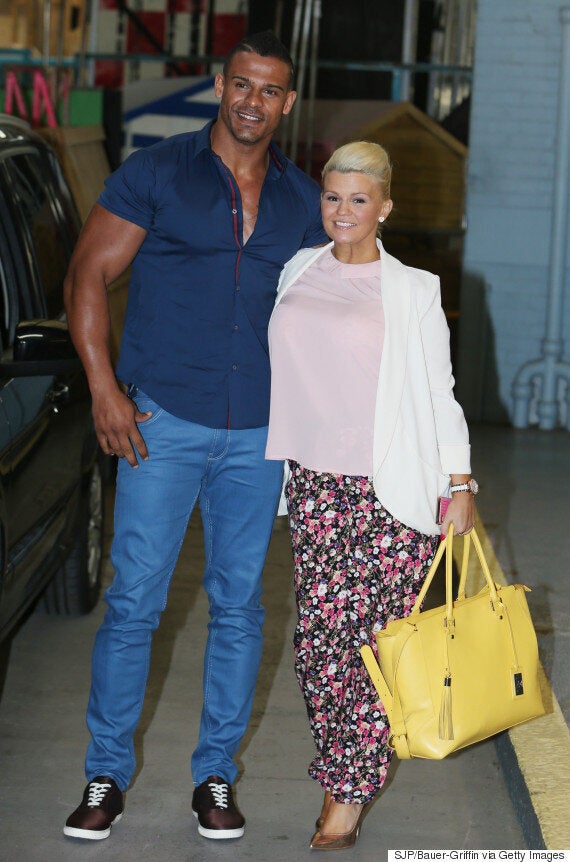 And last month the couple opened up about the troubles they had been experiencing, including George's depression and his Bell's Palsy diagnosis.
George explained: "Everybody has seen Kerry get depressed but when that happened to me it really hit me.
"I am vain - when one side of my face wasn't working it felt like the end of the world to me. I tend not to show my emotions so it all just crept up on me.
"I will hold my hands up; I wasn't a nice person to live with."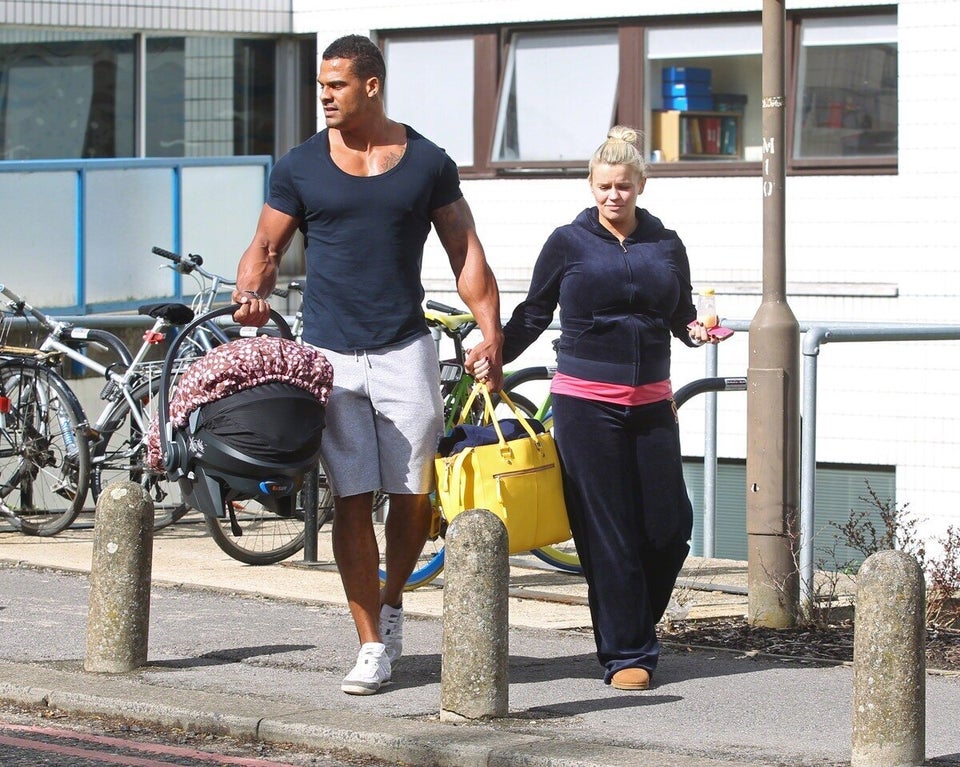 Kerry Katona Leaves Hospital After Having Baby