An Italian priest has been removed from office after he said that paedophilia in the church was caused by children seeking adult affection, it has been reported.
Rev Don Gino Flaim, from northern Italy's Trento region, said that "paedophilia is a sin, and like all sins has to be accepted, also," but that he could not understand the "sickness" of homosexuality.
The priest has been banned from preaching after making the comments in an interview that was aired on the La7 private network on Tuesday evening.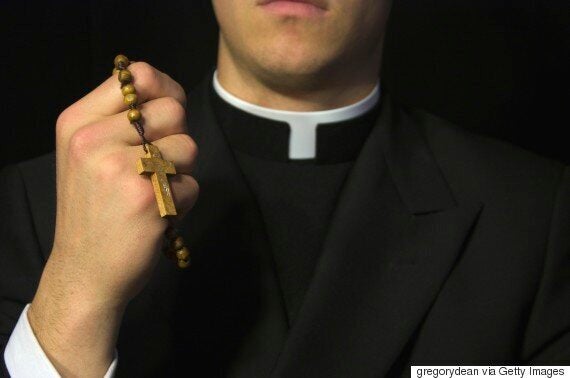 Rev Don Gino Flaim has been removed from office after saying children 'seek affection'
In the interview which was aired on television, Flaim said: "Unfortunately there are children who seek affection because they don't get it at home and then if they find some priest he can even give in. I understand this."
He said that in many cases, children who were victims of paedophilia were responsible.
After the remarks were televised, Flaim was suspended from his role. The Trento archdiocese said in a statement that the priest's words "do not represent the positions of Trento archdiocese and the general sentiment of the parish".
Also on the Huffington Post UK: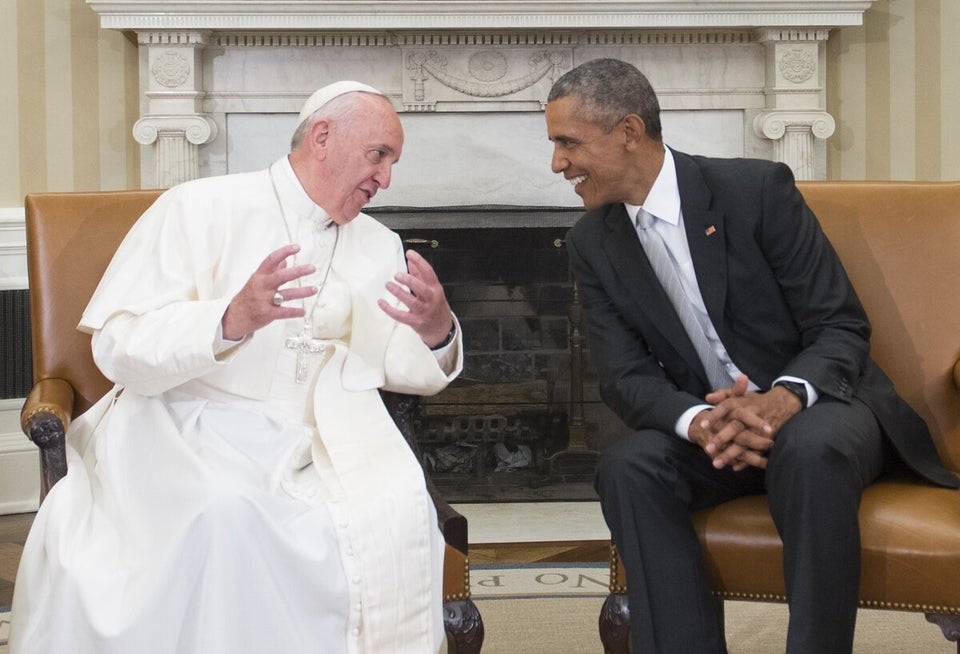 Pope Francis Meets President Obama At The White House
Popular in the Community