Furthermore, the pope's "only real audience" in Washington was with a gay student and his family, who later identified himself as Yayo Grassi.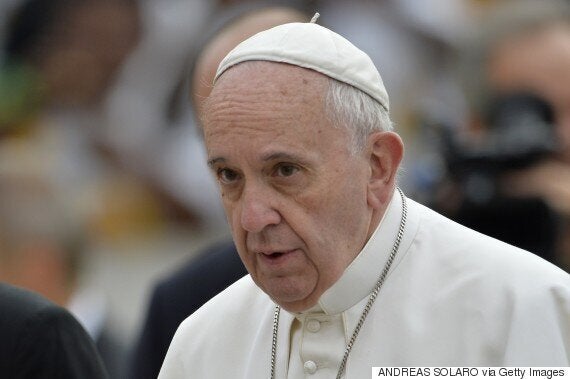 Mr Grassi, 67, has known the pope since Francis, 78, taught him literature and psychology at a high school in Argentina in the 1960s.
"What I can say is that he met with me knowing that I am gay and we had an extraordinary, very moving conversation," Grassi said.
The news is a twist on Davis' camp championing her meeting with the pope as an endorsement for her actions.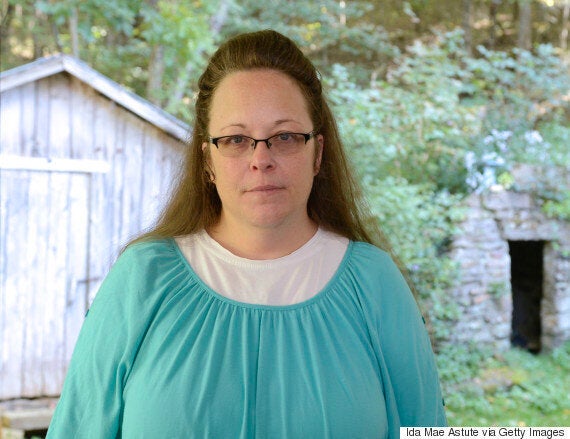 Yet the pope's spokesman, the Rev. Federico Lombard, said Davis' "brief" meeting that afternoon was by no means a papal endorsement of her cause, the Associated Press reported.
"The pope did not enter into the details of the situation of Mrs Davis and his meeting with her should not be considered a form of support of her position in all of its particular and complex aspects," Lombardi said.
"The only real audience granted by the pope at the nunciature was with one of his former students and his family," he added.