The former 'Top Gear' presenter is fresh from presenting his first BBC programme since being given the boot from the motoring show earlier this year.
Friday's 'Have I Got News For You' saw the presenter mercilessly ribbed over the infamous "fracas" and resulting furor, which led to his contract at the Beeb not being renewed.
But now the 57-year-old has intrigued his fans, by tweeting: "Dawn. On a very special day."
Twitter immediately seized upon the message, and began deliberating over what it might mean.
Perhaps unsurprisingly, there's an early front runner among the theories.
But there were other suggestions...
But it seems we'll have to wait to find out...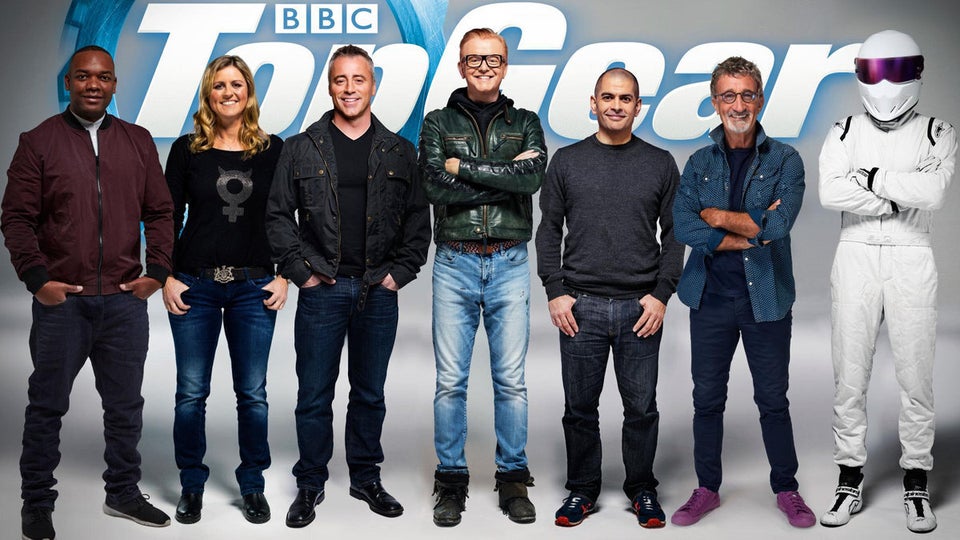 'Top Gear': The Best Bits
Popular in the Community