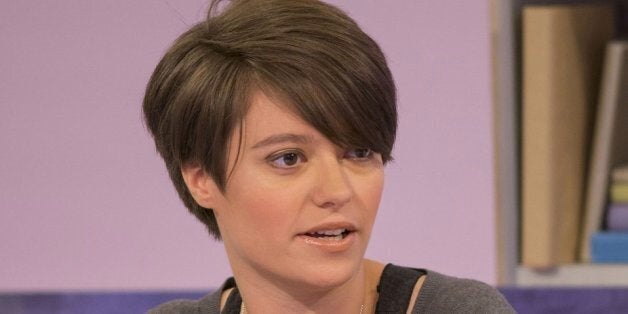 Whilst millions were recovering from the final of the Great British Bake Off, activist Jack Monroe launched a Twitter attack on the Conservative government's planned welfare cuts.
Monroe, who regularly campaigns for the reduction of cuts and poverty, ranted after catching up with the Tory party conference, which was held in Manchester this week.
During the event David Cameron claimed he was going to eliminate 'the scourge of poverty', a line that Monroe felt needed to be addressed.
The food blogger then went on to take down the PM's statement, referring to food banks and zero hours contracts. She also attacked Osborne's plans to keep the child tax credit limit to just the first two children in a family, and to lower the income threshold at which people see their tax credits cut.
Criticism for this policy proposal argues that the cuts are a disincentive to work. Labour has also attacked the plan and said families face losing on average £1,000 a year.
Monroe continued to take down Cameron's statement, listing in full reasons for the "scourge of poverty":
Popular in the Community