Jeremy Corbyn has again been accused of snubbing the Queen, this time because he won't attend a meeting of the Privy Council to be sworn in as a member.
The leader of the Labour party, a lifelong republican, was due to be sworn in to the council on Thursday, but is thought to have reservations about the ceremony, which involves kneeling before the Queen, swearing an oath of allegiance and kissing her hand.
The 66-year-old's office has reportedly said he will not be attending the ceremony due to prior engagements.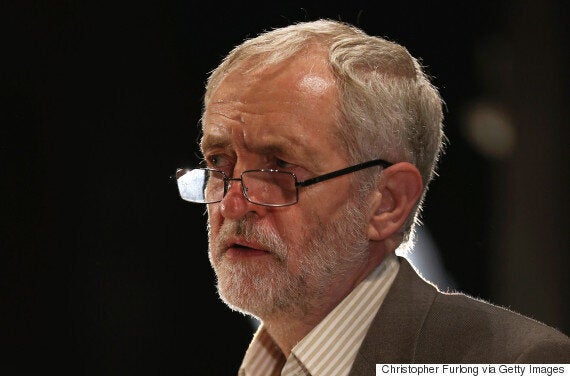 Jeremy Corbyn has again been accused of snubbing the Queen
There are about 600 members in the Privy Council. By having access to the council, Corbyn will be briefed on secret meetings. He will also become a 'Right Honourable' in the Commons, rather than just an 'Honourable'.
Corbyn could still be appointed to the Privy Council, even if absent, through a mechanism called an Order in Council, but this route is very unusual for a party leader.
The Queen is due to meet her Privy Councillors at Buckingham Palace for the first time in more than two months on Thursday.
Corbyn's "snub" has been criticised by some within the Privy Council.
Conservative MP Keith Simpson said: "It is a snub for the Queen in the sense that she is a constitutional monarch and she represents the constitutional way in which we do business.
"Either he has got a more important engagement - I can't think what - or I suspect he is trying to delay the moment," reports Politics Home.
The story was rubbished by experts - and even its own source - as it was revealed that party leaders do not have to grace the Queen's hand in order to receive the money.
This is not the first time Corbyn has been accused of "snubbing" ceremonial traditions.
The service at St Paul's Cathedral, which was attended by senior political figures and dignitaries, marked the 75th anniversary of the battle.
He added: "There's nothing in the national anthem that mentions soldiers, dead or alive, that mentions the nation or the country."
Popular in the Community