Media mogul Rupert Murdoch has entered the foray raging among White House-hopefuls in the US by suggesting that Barack Obama is not a "real black president".
The Times and Sun owner praised Republican candidate Ben Cason and his wife on Twitter this week, but also seemingly took a racially charged swipe at the current Democrat leader.
Murdoch described Carson as "terrific", having previously praised the 64-year-old African-American for being "irreproachable on background, achievements, character, vision".
But Murdoch added in his contentious post on Wednesday: "What about a real black President who can properly address the racial divide?"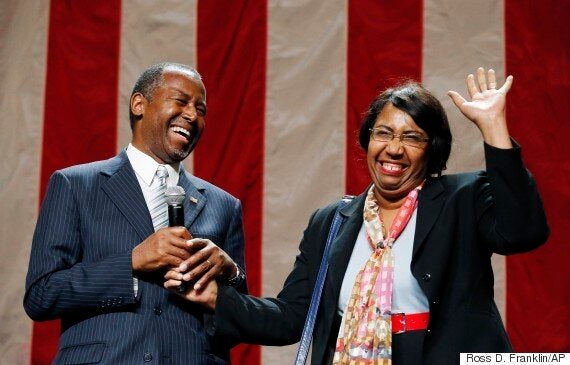 Ben and Candy Carson pictured in a Phoenix, Arizona rally
In a follow-up tweet, the News UK owner referenced a New York Magazine article about the "minority community" and its disappointment with America's first black leader.
Several hours later, Murdoch apologised in a follow-up post, insisting he meant no offence with his original remarks and personally found "both men [Obama and Carson] charming".
Obama is set to step down as President in 2016, after a bitter battle between the eventually-chosen candidates from both Republican and Democrat parties go head-to-head next November.
Figures competing to succeed him include Jeb Bush, Hilary Clinton and Donald Trump.
Related