Shadow Home Secretary Andy Burnham has warned that planned immigration rules for landlords could shift Britain back to the days of the infamous racist 'No dogs, no blacks, no Irish' signs in the 1950s.
Burnham hit out at the proposed requirement for landlords to investigate the immigration status of tenants, saying it would make some of them unwilling to offer homes to people with "foreign-sounding names or accents".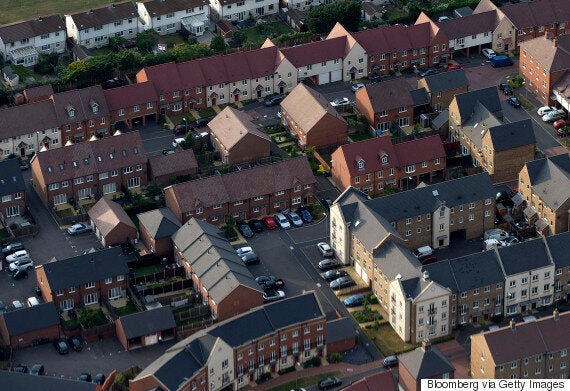 Tenants could be discriminated against warned Burnham
Burham said the plans could lead to "widespread discrimination" resembling the unwelcoming signs that were put outside properties by landlords in the 1950s, refusing to take on Irish or black people as tenants.
The sceme is part of Home Secretary Theresa May's immigration bill which is being discussed in the House of Commons this week.
It would mean that landlords must check that renters have a British passport, or the right to remain in the UK. They face up to five years in jail if they let a home to someone who has not been given permission to be in the country.
Burnham said Britain had "come a long way" since the 'No dogs, no blacks, no Irish' signs.
He also noted that David Cameron had specifically referenced problems for non-white people getting jobs in his speech at the Conservative Party Conference last week. He said that Right to Rent would make "the very problem that Cameron said he wanted to challenge" worse.
"On this evidence, Right to Rent in its current form could lead to widespread discrimination. Of course, we have come a long way as a society since landlords displayed unwelcoming notices in their windows. But the new document checks could become the modern equivalent of the 'no dogs, no blacks, no Irish' signs and, by being more insidious, such casual discrimination will be far harder to challenge.

"The aim of the Immigration Bill is to make Britain a 'hostile environment' for illegal migrants. In practice, it could end up making Britain a more hostile place for anyone with a foreign-sounding name – worsening the very problem that Cameron said he wanted to challenge."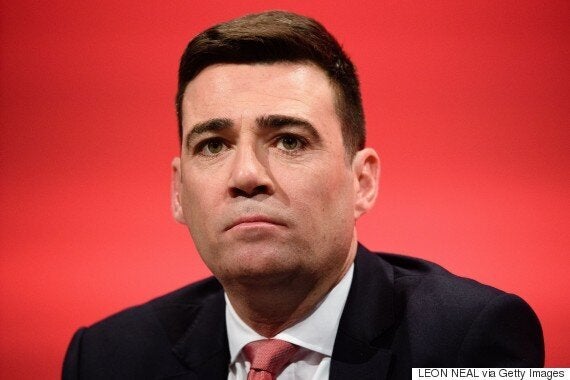 Andy Burnham warned of a return to 'No dogs, no blacks, no Irish'
Burnham will tomorrow call on May to publish the results of the West Midlands pilot for the scheme.
Labour MPs are being instructed to oppose the Immigration Bill at its second reading this week.
The party is proposing an amendment to the bill, demanding "firm and fair controls" on illegal immigration, but also saying the plans will "reduce social cohesion" according to the Independent on Sunday.
Popular in the Community