Attempts by migrants desperate to reach Britain through the French port of Calais reached a new peak in 2015, as hundreds of people rushed the Channel Tunnel repeatedly in the Summer in chaotic scenes.
His was the ninth death this year in Calais, after 2,000 people tried to access the tunnel on another day, just a week after a teenager's body was found on the top of a Eurotunnel train.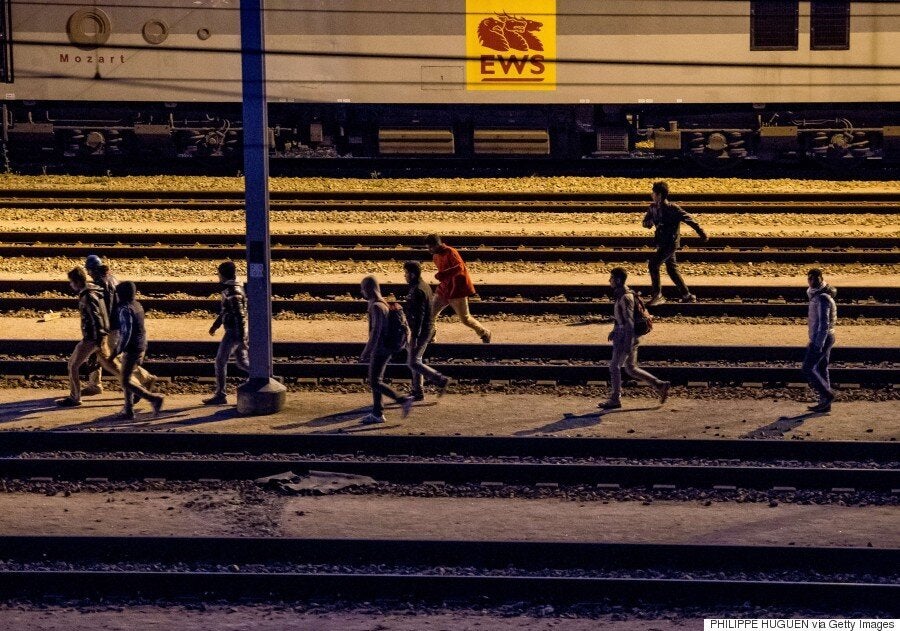 Migrants walk along railway tracks at the Eurotunnel terminal
To reach the tunnel, migrants must cross a motorway on foot, climb or cut through barricades and then clamber into cargo trucks or freight cars. In July, Eurotunnel said it had blocked more than 37,000 attempts since January.
These life-threatening attempts to reach the UK are nothing new - they have been going on for years.
But experts say a series of factors over the last twelve months have caused a global increase in migrants "unprecedented since the World War II era", leading to a "perfect storm" on Britain's doorstep.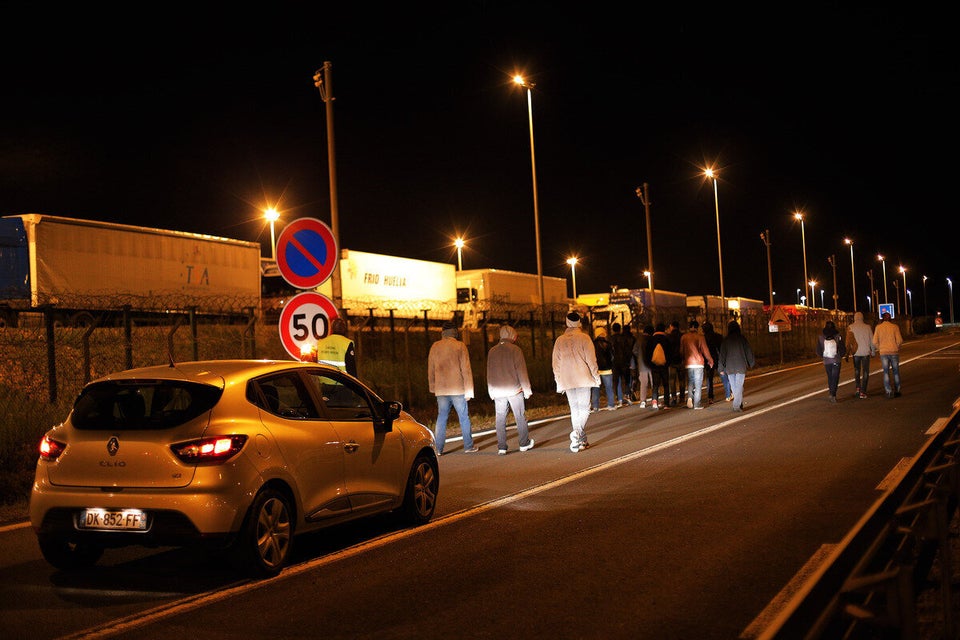 Calais migrant crisis explained in 14 steps
Related