Three former prime ministers, the ex-head of the army and a panellist on Loose Women are joining the push to stay in the EU ahead of Britain's referendum on the issue.
June Sarpong, the former T4 presenter and current Loose Women panellist, has been called in to help appeal to younger voters as one of the faces of the "in" campaign, which is expected to be called 'Britain Stronger in Europe'.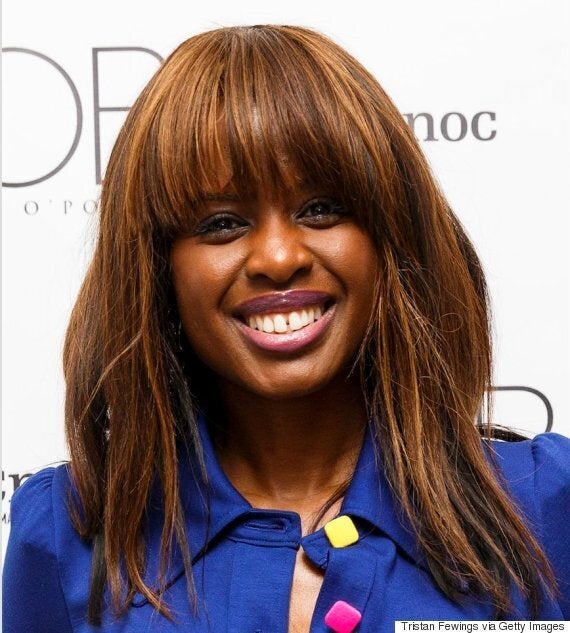 Sarpong presenter Channel 4's T4 for nine years
According to the Sunday Times, Sarpong is likely to front the "In" campaign's ads in cinemas.
She has supported Labour at party rallies and once dated MP David Lammy who ran for the Labour London Mayoral nomination. She interviewed Tony Blair in a special programme for Channel 4's teen show T4, which she presented for nine years.
Sarpong runs her own production company and has also presented showbusiness news on BBC Newsnight.
Karren Brady, the Baroness, West Ham United vice-chairwoman and Apprentice star, will also have a central role in the campaign.
The "In" push also has the backing of former prime ministers Sir John Major, Tony Blair and Gordon Brown.
It is being chaired by ex-Marks & Spencer boss Lord Rose, the board includes former chief of the general staff Sir Peter Wall.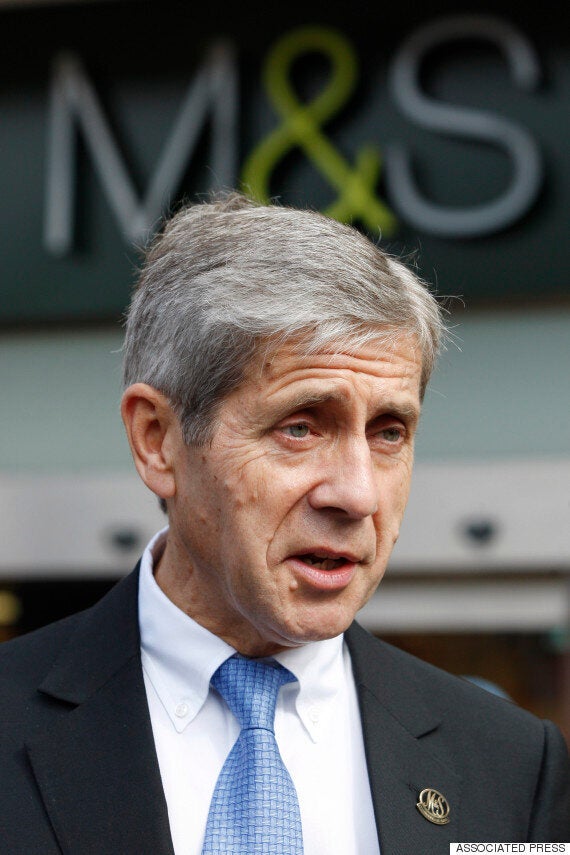 Lord Stuart Rose, who used to head up M&S, will lead the campaign
Jude Kelly, the artistic director of London's Southbank Centre, has also signed up, along with Liverpool University vice-chancellor Janet Beer, former TUC general secretary Brendan Barber and Innocent drinks co-founder Richard Reed.
Longstanding Europhile politicians such as Lord Mandelson, Sir Danny Alexander, Damian Green, and Green MP Caroline Lucas are joining.
Writing in The Sunday Times, Lord Rose accused those who want to leave the EU of "fantasyland" economics and branded their claims that Britain would thrive outside "bravado, not patriotism".
Quitting the union would cost every family £3,000 a year, he warned.
Lucas said she had joined the board because "I believe we are stronger when we work across borders on the challenges we face.
"I particularly want to give young people a reason to engage with a referendum that will shape their futures, both in terms of protecting our shared environment and our basic rights, and by helping define the kind of country we want to be."
She added: "Though I don't see eye to eye with every member on the board on every issue we all share a commitment to Britain remaining in the EU. I will make a truly progressive case for a more democratic and accountable European Union.
"A different kind of EU is possible: one where power is held locally whenever it can be, where citizens have a real say in decisions made in Brussels and where corporate lobbyists are banished from the halls of power."
Popular in the Community