When you don't identify as exclusively masculine or feminine, what is it really like getting dressed in the morning?
That's what Alok Vaid-Menon, a non-binary transfemme performance artist, writer, and activist from New York, explores in a new video by Refinery29.
Vaid-Menon hopes to challenge the gender binary within fashion, stating: "I have to fight like hell to be feminine."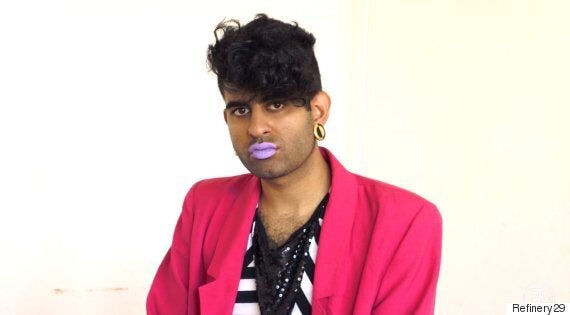 For many people in the trans community, a simple outfit choice could change whether they encounter violence and harassment that day.
"The minute I wear lipstick, or the minute I put on earrings, or the minute I'm wearing a skirt, my entire reality shifts," Vaid-Menon explains.
Watch the video in full above.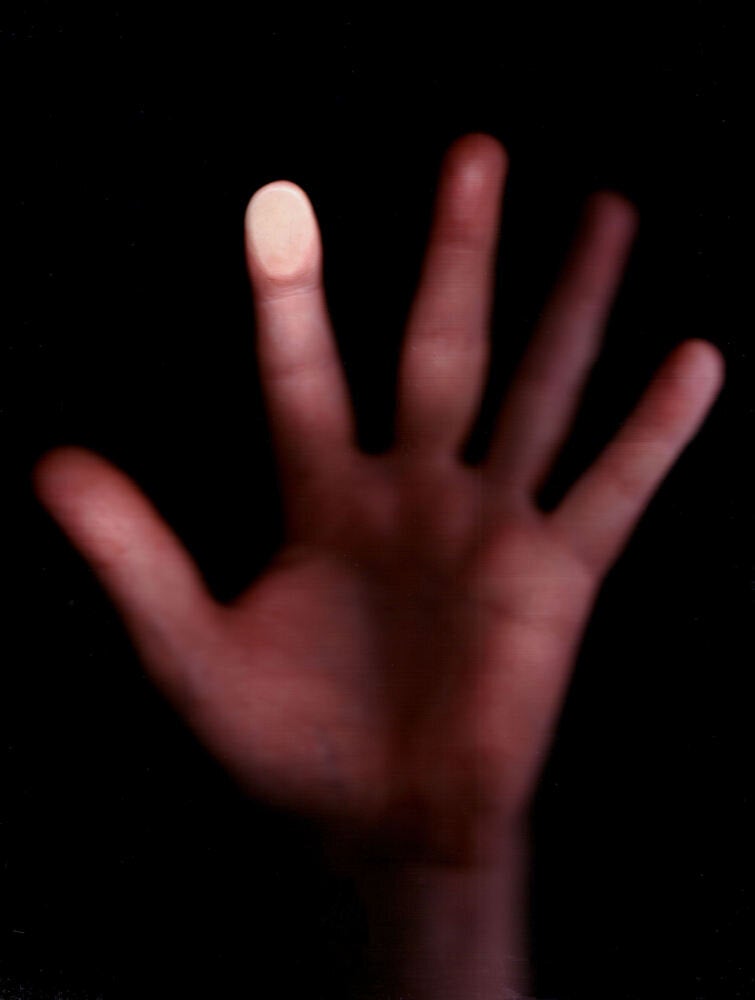 Transgender Acceptance
Popular in the Community