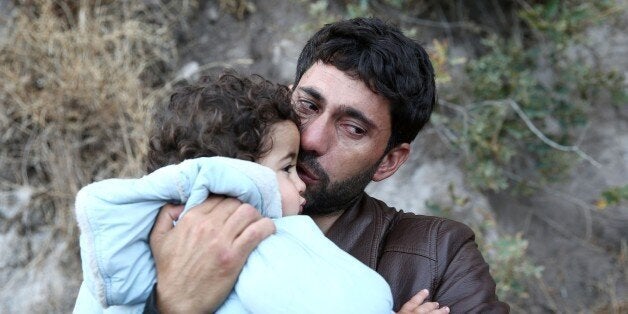 Syrian refugees will not be allowed to stay in the houses of thousands of people that have offered their spare rooms, a Government minister has said.
But refugee minister Richard Harrington told MPs the offer was not the "best way of dealing" with displaced families.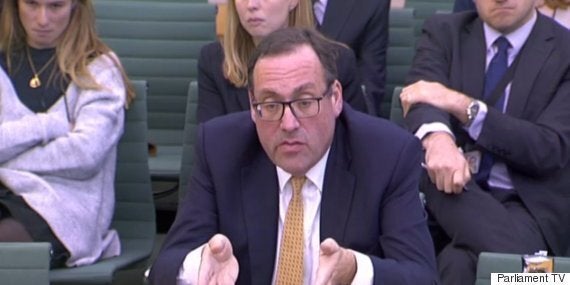 Richard Harrington: "Given the vulnerability of the people coming here, given that the majority of them will be in families, we'd rather use the volunteers in other ways."
But Mr Harrington, a Conservative MP, signalled the Government has rejected a fast-track approach as other countries had "messed up" because refugees were welcomed with "cheering" before being "forgotten".
Appearing before the Home Affairs select committee of MPs in Westminster, the minister said: "We've looked at people offering their houses … a lot of very well-meaning people have done so.
"Given the vulnerability of the people coming here, given that the majority of them will be in families, we'd rather use the volunteers in other ways."
He added: "We don't think people staying in people's homes is the best way of dealing with it because of the education, health and all of the other issues. That doesn't mean we can't use the people and the good intentions they have."
When pressed on larger organisations such as faith groups offering accommodation, he was more open to the prospect.
He told the committee: "Providing they understand in most cases they are families and it will be for significant periods of time – not just a few weeks – I am very open-minded towards it."
But he said they would have to provide "comparable accommodation to, say, housing associations".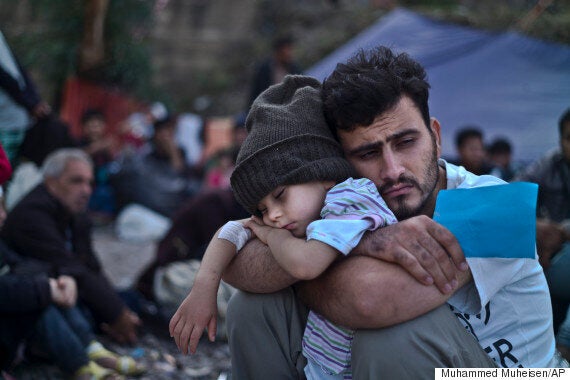 Committee chairman, Labour MP Keith Vaz, demanded to know how many refugees had arrived since David Cameron's pledge to take 20,000 over five years was made last month.
He dodged the question, but appeared to suggest the rate was low so far. "The completely wrong thing to do would be to hurry plane loads of people over here without proper organisation for when they arrive," he said, adding the "pace of people arriving is much the same as it's been over the last few months" but is "gathering traction".
He added he was "not making a running commentary. This is not a football game", and suggested re-settlement in haste had undermined efforts elsewhere.
"In the past many countries have messed up asylum systems by many people coming in and everybody cheering – then it's all sort of forgotten about," he said.
Mr Vaz said the lack of numbers was "unsatisfactory and the committee would to write to the Prime Minister to complain.
Some 20,000 refugees are expected to arrive as part of the Vulnerable Persons Relocation Scheme, which grants five-year visas to those in camps on the country's borders. Mr Harrington said the programme was being managed "properly", and suggested figures would be published every three months.
Labour's Ms Cooper, chair of Labour's Refugee Taskforce, condemned the failure to disclose the numbers as a "shoddy failure".
She added: "Millions of people signed petitions urging the Government to act to help resolve the refugee crisis, thousands have donated clothes and other material and almost 5,000 have offered space in their own home.
"It was this outpouring of support that forced David Cameron into action in the first place.
"But people will start losing confidence in the Government's ability – and indeed willingness – to deliver on its promise if it does not come clean on the number of refugees that have arrived so far and how many more will have arrived by the end of the year.
"David Cameron should rectify his Minister's mistake and publish these figures immediately."