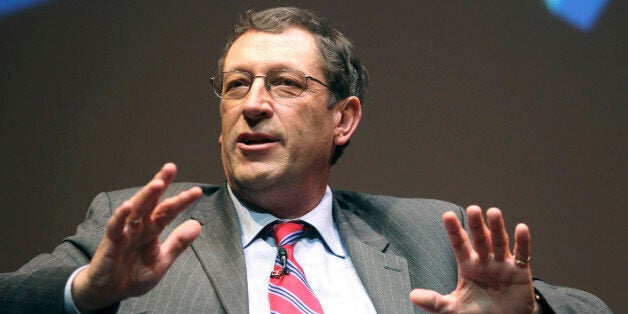 Jeremy Corbyn's new economic adviser apologised this afternoon for suggesting George Osborne contacted "Nigerian economists" ahead of his fiscal charter "stunt".
David 'Danny' Blanchflower, who served on the Bank of England's monetary Policy Committee for three years, was accused of being "racist" after making the comments on Twitter.
Last month Shadow Chancellor John McDonnell appointed Mr Blanchflower, who has been a consistent critic of the Government's economic plan, as one of his key advisers.
In a dig at Mr Osborne's fiscal charter this afternoon, Mr Blanchflower tweeted: "24hrs on and @george_osborne has still not come up with any economist who supports his fiscal charter stunt not even one from Nigeria."
He then tweeted a clip of George Osborne from 2010 speaking out against Labour's own fiscal charter when he was in opposition.
Mr Osborne claimed the only other country he could find with such a charter was the "shining example of fiscal rectitude – Nigeria" before joking the then-Chancellor Alastair Darling had got the idea from a hoax email.
Despite Mr Blanchflower offering that explanation, he was still accused of being "racist".
Mr Blanchflower did apologise:
Popular in the Community