Olly Murs has shown off the rather impressive results of giving up sugar and hitting the gym, in a pic shared by his personal trainer.
The singer has been working out ahead of presenting this year's 'X Factor' live shows, and doesn't he look great for it?
His fitness instructor Rob Sulley posted the results of Olly's gym sessions on Twitter, captioning the pic: "This is @ollyofficial after 12 weeks training with me, three times a week before the #neverbeenbettertour Go Olly!!!!"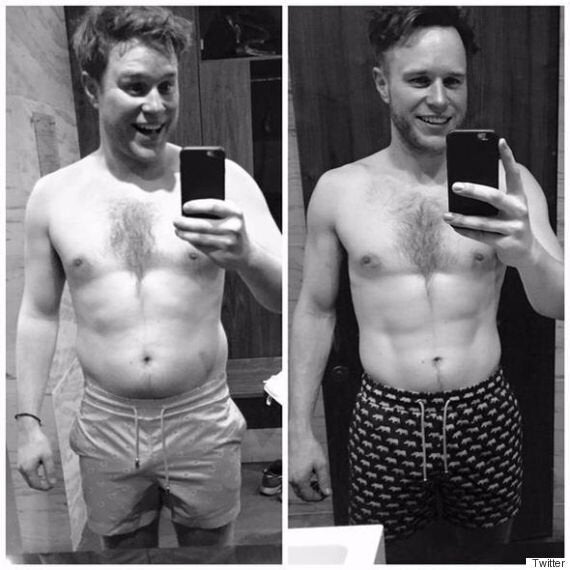 Earlier this year, the 31-year-old revealed he'd cut out sugar from his diet and lost a couple of stone as a result.
He told The Mirror: "I've lost two stone. I've been training loads and working out.
"Trust me if you look at a picture of me last year, you'll go 'bloody hell what a fatty'."
"The missus doesn't like six-packs," he told Fabulous magazine. "She's not a big fan. She misses the comfort belly, something to snuggle up to."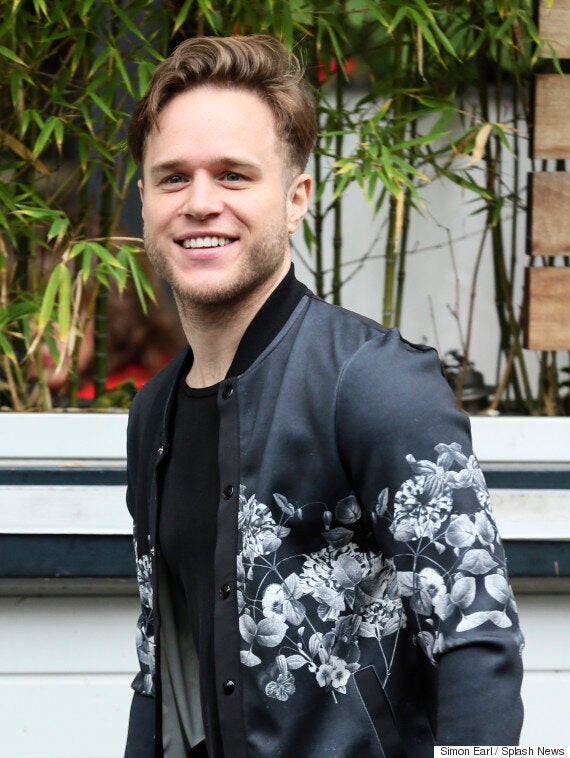 Olly has since given up junk food and started training four times a week - and credits Gary Barlow as his inspiration.
"I feel great," he said. "I feel re-energised, I'm not as tired any more, and I feel more focused. Gary Barlow is my pin-up. If I look like Gary at 40, I'll be happy. He works, he trains and he's strict, but he looks great."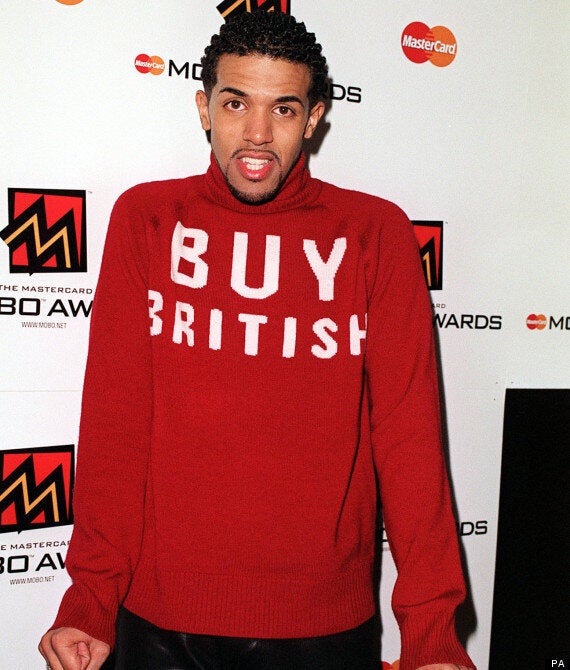 From Wimp To Wow! 13 Stars Who have Buffed Up