Sandi Toksvig has slammed the Conservatives over employment tribunal fees, claiming they send "a message to bosses that it's safe to discriminate, and sensible to turn a blind eye to sexism".
The comedian, who was announced on Wednesday as Stephen Fry's replacement as host of QI, tore into the fees, which can cost more than £1,000 for employees wanting to make claims under the Equality Act.
Writing in the Mirror, she said that it was "almost impossible" to for a woman achieve justice if she believes she has lost her job or a promotion because of discrimination thanks to the fee.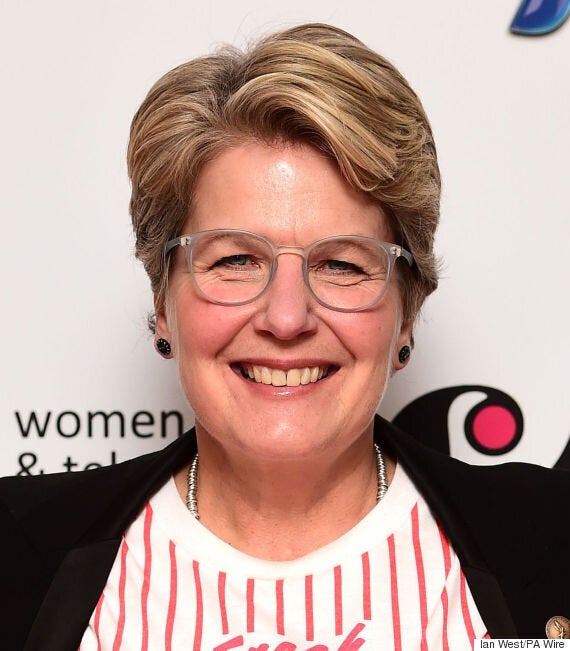 Toksvig slammed the current employment tribunal charges
The Women's Equality Party, set up by Toksvig alongside Catherine Mayer, has proposed that tribunal fees should be slashed to £50.
Toksvig argued that cutting the charges "back to size" would "empower all women to speak out about sexism at work".
Although tribunals usually order employers to reimburse hearing fees if the challenge is successful, the risk appears to be too great for many.
The introduction of the charges in 2013 saw the number of cases plummet by 59% the following year.
Speaking in 2014, TUC general secretary Frances O'Grady said: "If an employer breaks the law and sacks someone unfairly, sexually harasses them or cheats them out of their wages, it's understandable that an individual should want to seek some kind of redress.
"In the past there were no fees, and workers who felt they'd been wronged could have their case heard and the tribunal would either find for them or in their employer's favour.
"But last summer, the government decided to restrict justice to those who could afford to pay a fee."
Despite this, officials claimed that it was "in everyone's interest to avoid drawn-out disputes which emotionally damage workers and financially damage businesses", according to the BBC.
Popular in the Community