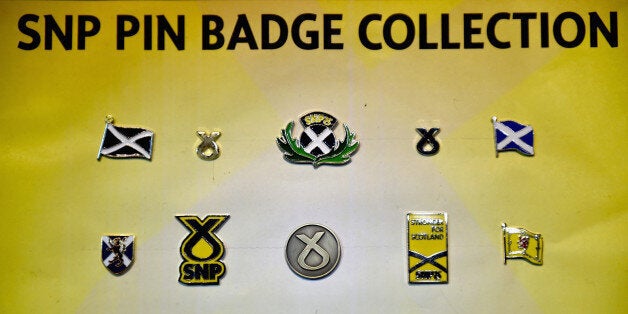 The Scottish National Party wants to exploit Labour's division over the Trident nuclear missile by calling a House of Commons vote on the issue.
SNP MP Angus Robertson, the party's leader in Westminster, told its conference in Aberdeen he would not be "holding my breath" that Labour MPs would join his party in opposing the renewal of the weapons system.
The SNP is avowedly anti-nuclear weapons and has promised to rid Scotland of warhead-carrying submarines if it secures independence.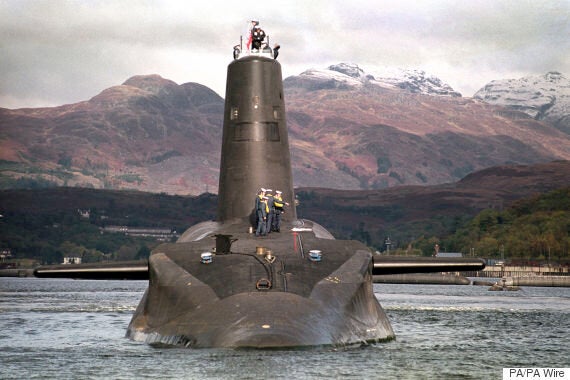 At the Labour Party conference three weeks ago, the party dodged debating the issue but leader Jeremy Corbyn, a pacifist, prompted a huge row after he said on the last day he would never push the nuclear button even if he could, effectively disarming the country under his rule.
Seven shadow cabinet ministers - including Maria Eagle, the shadow defence secretary, Andy Burnham, the shadow home secretary, and Hilary Benn, the shadow foreign secretary - criticised the position.
The SNP has the power to call a debate on its allotted Opposition Day. But the vote it would have is non-binding on the Government and Labour MPs could choose not to turn up.
At SNP conference today, Mr Robertson told delegates: "Labour weren't prepared to have a specific debate on Trident at their conference. I am pleased that the SNP is debating it here at our conference.
"I'm also happy to help Jeremy Corbyn and ensure that there is an early debate and vote at Westminster aimed at opposing Trident renewal.
"Hopefully Jeremy will join the SNP in the lobbies as he has often done in the past in opposing Trident, although I am not holding my breath that he can bring his colleagues in the Parliamentary Labour Party with him."
MPs are due to vote on Trident renewal next year, but the Tories could hold a vote before Christmas in an attempt to take the issue out of the Scottish Parliament elections next May.