James, who used to dance on the BBC One show, said Craig was 'vile' when he was drunk and also claimed he witnessed him laying into other 'Strictly' stars including former judge Arlene Phillips and professional dancers Brendan Cole and Kristina Rihanoff during a drunken outburst.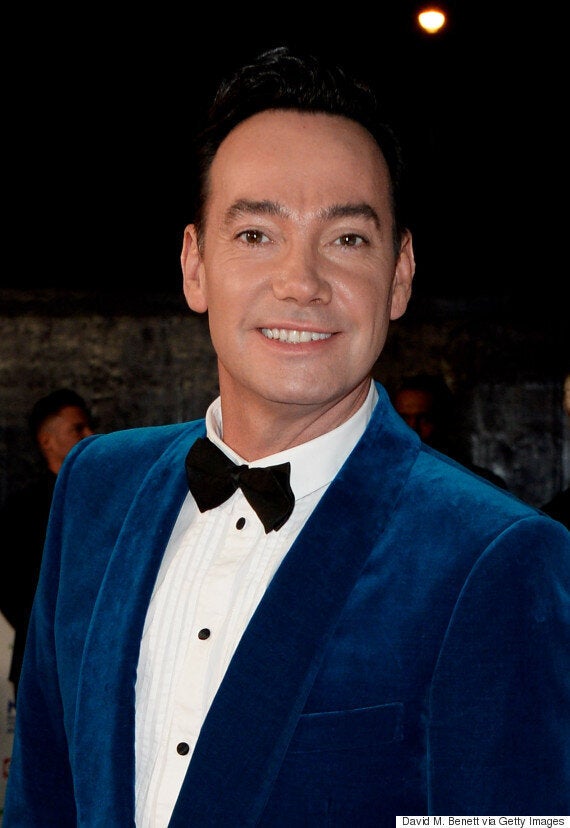 He told Best magazine: "I have witnessed Craig – drunk – on a cruise.
"He was shouting and slurring, 'Who the hell would want to read Len Goodman's book? Who cares about that old man's life?'
"He then went on to be equally vile about Arlene Phillips, my friend Brendan Cole and Kristina Rihanoff.
"I stood up, used a lot of nasty words, and left. Laughably, I was reprimanded by the BBC for being out of order to him."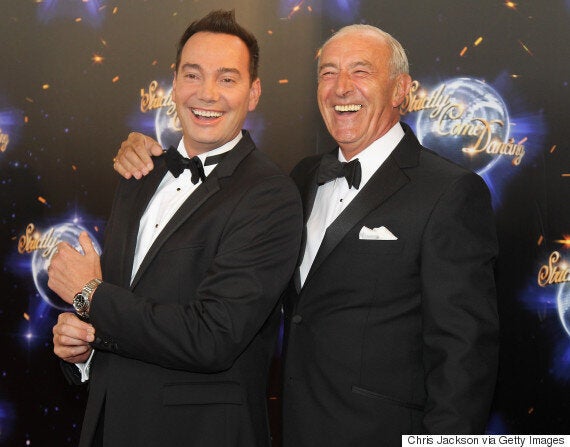 Craig with fellow judge Len Goodman
James also accused Craig of having 'double standards' for criticising his wife's sexy calendar.
Craig had previously branded Ola's calendar as 'inappropriate' for a family show, but James hit back, saying it was tame compared to the judge's autobiography 'All Balls And Glitter'.
"How can he say it's not OK to sell a sexy Christmas calendar, but it is OK to sell his own book telling the world he was a drunken rent boy, and call it All Balls and Glitter?," James said.
"Innuendo, anyone? Is that what a 'family show' is all about, Craig?"
"I'm pretty sure if one of the male dancers had brought out a calendar pouring milk over himself, he wouldn't have reacted in the same way."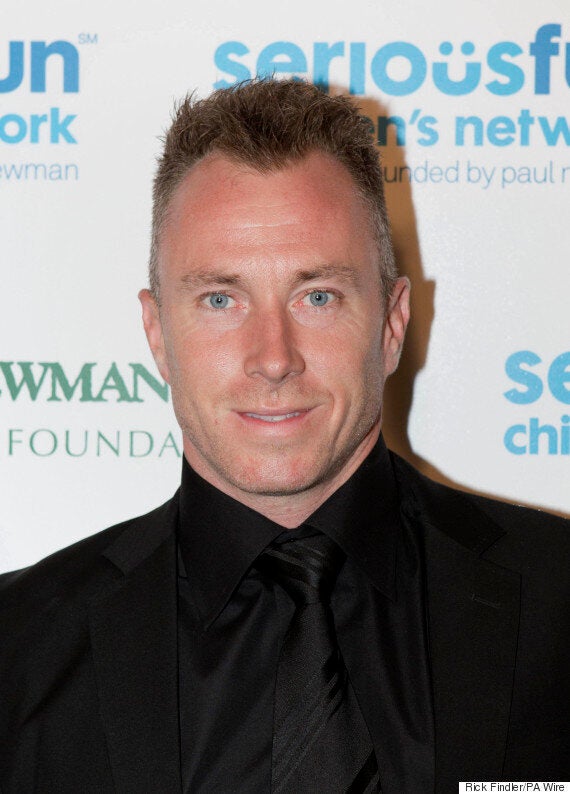 James believes Ola - who crashed out of the dance competition in the first week when her dance partner Iwan Thomas was voted off - is being singled out after reports suggested 'Strictly' producers are upset about her raunchy calendar shots.
He told The Sun TV: "Ola hasn't spoken to anyone at the BBC about it, so the only place that it could have come from is the BBC.
"They always seem to release negative stories about Ola.
"Now this thing with the calendar, it's almost like they are trying to set it up so that they don't need to ask her back next year."
We have contacted Craig's reps for comment.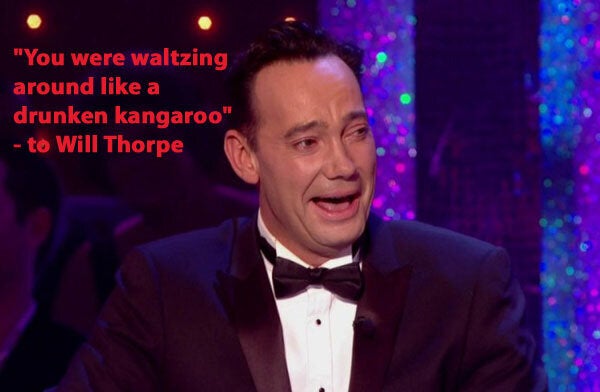 Craig Revel Horwood's Best 'Strictly' Put Downs
Popular in the Community