After Yentob addressed MPs at select committee on Thursday, he was slammed by Jerrell's mother, Amanda, for using her son's death in a bid to get himself "out of hot water".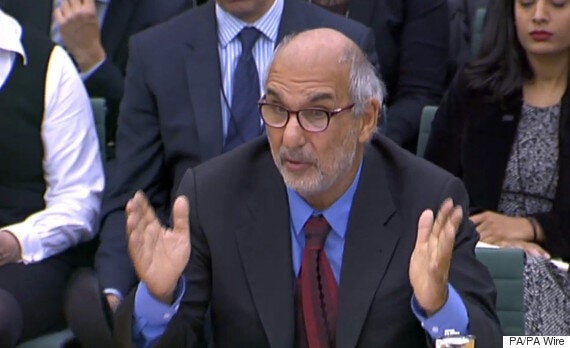 Alan Yentob at Thursday's committee meeting, where he used the case of Jerrell Elie as an example of Kids Company's work
Speaking to ITV News London on Friday, Ms Elie said her son was very "upset" when he found out that Kids Company was closing, as it "kept him off the streets".
But she said Yentob was "acting" like he cared about Jerrell's death, when he had never even spoken with the family.
Speaking of her reaction when she heard her son's name mentioned in the committee, Ms Elie said: "At first I thought how dare you?
"Do you even know who I am? Did you know who Jerrell was? Even though he didn't name him it obvious it was Jerrell he was talking about. I was upset because…how dare you mention my son's name but you haven't introduced yourself to me.
"You're acting like you care but you don't care. You don't even know his mother's name. Did you know Jerrell's name? Did you know you were referring to Jerrell? Did you just use him as a statistic?
"To help you get through whatever you're going through with Kids Co?"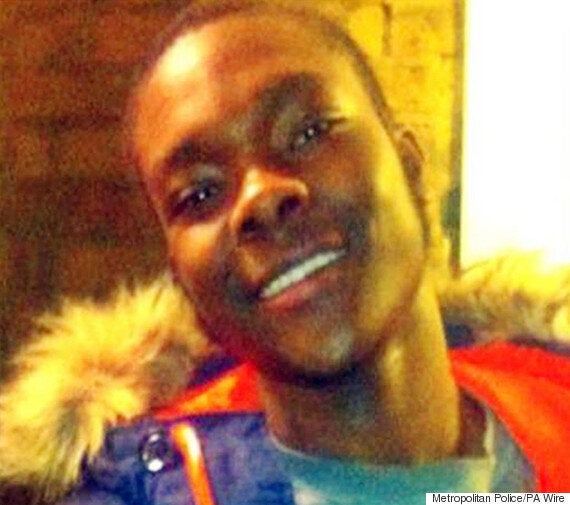 Jerrell went to Kids Company nearly every day for many years, said his mother. Yet after his death she did not have any contact with Yentob, and only received a call from someone she did not know at the company.
Talking about Yentob not getting in touch with her, Ms Elie said: "With regards to Alan, no. I don't know who he is and he doesn't know who I am and to use Jerrell like that is not fair because it goes deeper.
"Stop acting like you care when you don't care. Just to get yourself out of hot water basically. These are people's lives."
The grief-stricken mother said that she was shocked to hear her son being mentioned on television, adding: "Stop using us, the community, as your scapegoat for whatever you conjured up in your offices.
"We are not the backdrop, so don't use us as the backdrop. We are human people who need help."
In response to ITV News London's interview with Ms Elie, Yentob said in a statement that he did not mean to cause her any distress.
He said: "This terrible tragedy had already been reported in the national media. In my evidence to Parliament I was asked about the assertion that there would be serious consequences to the closure of Kids Company.
"In that context I highlighted that in my view there had already been serious consequences but I took care not to describe the circumstances or to name the individual, although his name was already in the public domain.
"I have never intended to cause any distress, and my work with Kids Company has always been about attempting to help those with severe needs. In today's press, I see that the young man's mother has said that if Kids Company had been there then this tragedy might have been avoided."
Related