Jeremy Corbyn arrived for a state banquet held at Buckingham Palace wearing full white tie, to the surprise of some.
The Labour leader had refused to confirm whether or not he would wear the full formal garb to the banquet, held to mark the first state visit to the UK in ten years by a Chinese premier.
Attending Tuesday's dinner at the Palace in honour of Xi Jinping's visit, however, he appeared to go with tradition…
Reaction to the Opposition leader's get-up was mixed...
At the weekend, China's UK ambassador said that Corbyn should avoid raising the issue of human rights at the banquet.
Speaking on the BBC's Andrew Marr Show, Ambassador Xiaoming said: "You think Labour party will raise this issue at a state banquet? I don't think so. The president is here for co-operation, for partnership, he's not here for a debate about human rights.
"We all know China and the UK differ very much because we have different history, different culture, we are in different stage of development.
"It's natural we have differences, even in regard to human rights. In China we care more about rights to better life, to better job, to better housing."
He went on: "I think the State Banquet is for Her Majesty – it's her show. Either Jeremy Corbyn or others are her guests.
"I think the British people are very gentlemen[ly], very smart. They know how to behave on occasions like this. But we do not shy away from discussions about human rights.
"In fact I had a good meeting with Jeremy Corbyn last week."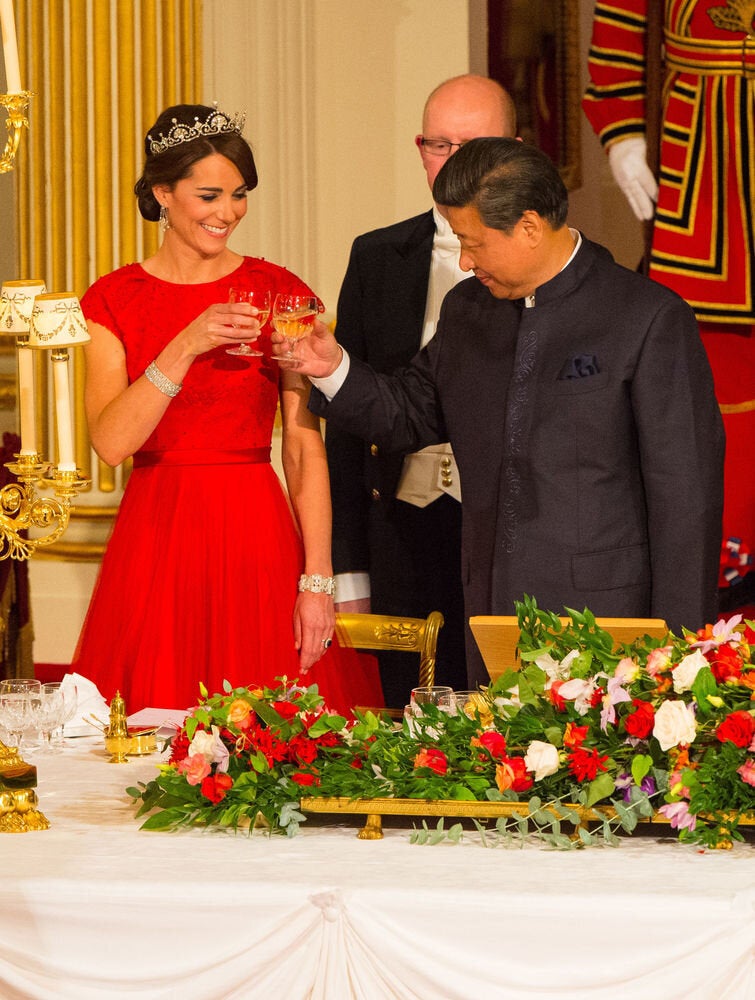 State Visit Of The President Of The People's Republic Of China - Day 2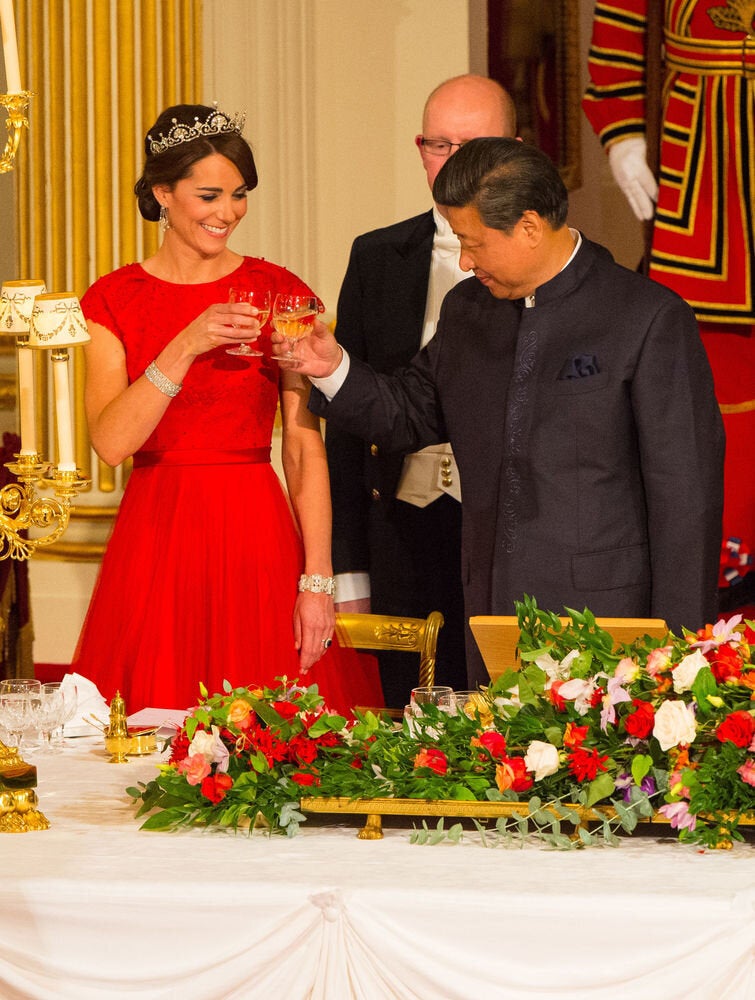 State Visit Of The President Of The People's Republic Of China - Day 2
Popular in the Community