The pro dancer, who no longer stars on the BBC show, reckons it's no longer a fair contest, claiming that anyone who's never slipped on a pair of dance shoes has no chance of succeeding in the competition.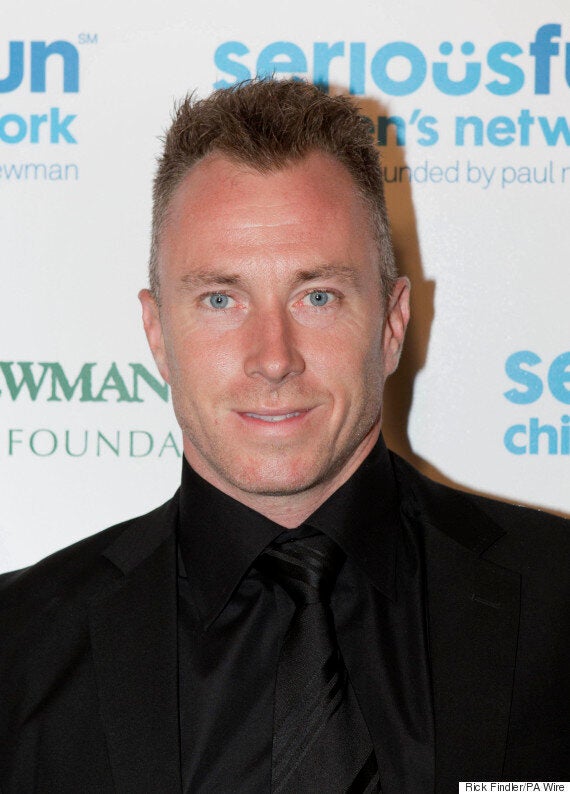 Writing in his Best column, James states: "Is it really fair to compare celebrities with absolutely no dance training with others who, frankly, have as much training as me?"
He then takes aim at one of this year's most successful dancers, writing: "Don't get me wrong, I love watching great dancing, and from the start I've predicted Jay McGuiness will win.
"But he went to a dance school from 13 so, of course, he can pick up a routine 10 times faster than someone with no training.
"I think the judges either need to take the celebrity backgrounds into account and mark them accordingly, or the pros need to start saying, 'Thanks for you opinion, but I don't agree because they've had very little training. Perhaps you could just mark their improvement?'"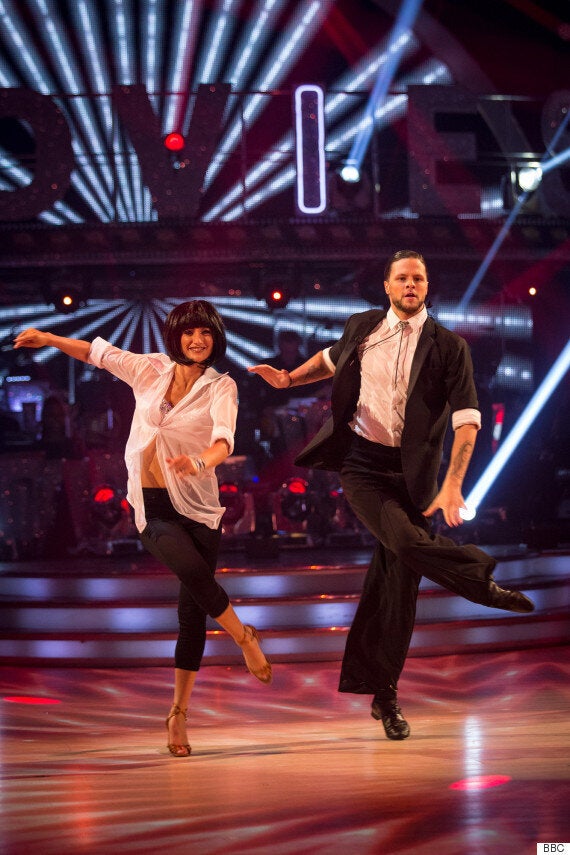 Jay McGuiness and Aliona Vilani have impressed the judges
"It's just not a level playing field," he concludes.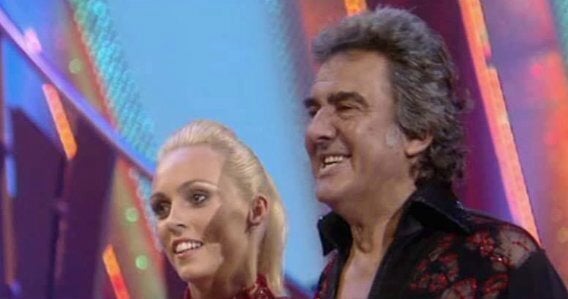 10 Celebs You Forgot Had Done 'Strictly'
Popular in the Community