The 40-year-old actress, who is mum to Olive, three, and Frankie, 18 months, said she wasn't prepared for how overwhelming it would be after giving birth to Frankie.
"The second time, I was like 'Oh, whoa, I see what people talk about now. I understand'. It's a different type of overwhelming with the second. I really got under the cloud."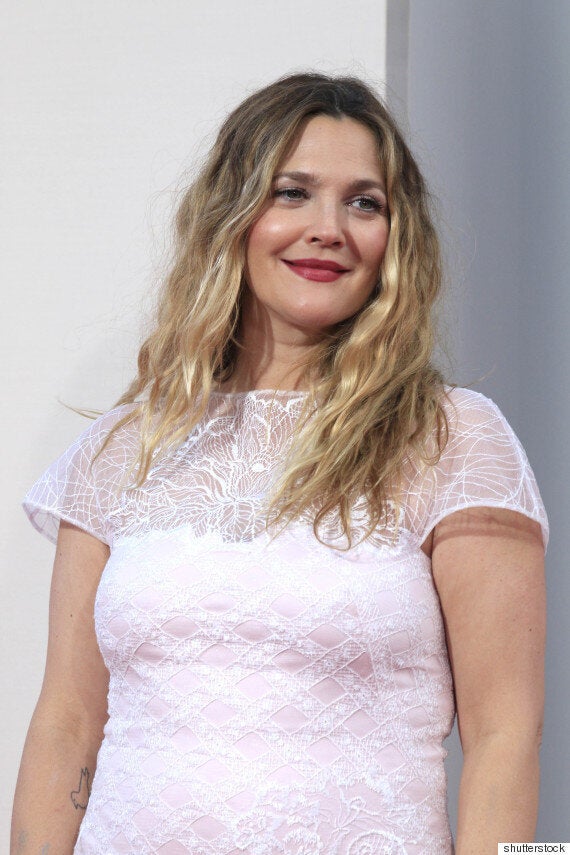 Barrymore, who is married to Will Kopelman, admitted her postpartum was short-lived - "probably only sixth months" - but said it acts as a reminder for her to stay in the present moment.
She added: "[That's] really important. I was in the kids' class the other morning and I started fretting about some piece of work news that was just stressful and I just thought, 'Save it until after class - one thing at a time'."
Barrymore isn't the first celebrity mum to open up about her postnatal depression (PND) experience recently.
The actress gave birth to her first child Kaya with fiancé Wladamir Klitschko in December 2014. She said she found PND "really painful and really scary" and argued that more women need support.
Joanne Morton, managing director of PND Support said any mother who believes they may be suffering from PND, which can occur anytime in the first year after giving birth, should talk to someone immediately.
In response to the news about Panettiere, she told HuffPost UK Parents: "I think a stigma exists around PND as there is a huge misconception about what PND actually is.
"People wrongly believe that PND is when a mother is unable or doesn't want to care for her child, which is not true.
"The earlier it is treated the quicker a mother will recover."
Morton said the signs to look for to know if you are suffering following the birth of a baby include: "Tearfulness, crying, changes in appetite (eating more or no appetite), feeling down, depressed, or hopeless.
"Those who experience heightened anxiety, panic attacks and increased worries over their health and the health of their child are showing further signs."
Changes in sleep patterns, nightmares, feeling restless and mood swings may also be signs of PND.
Maria Viner, director of Mothers for Mothers, a postnatal depression support group said the stigma attached to PND is the same stigma attached to all mental illnesses.
"The sense of failure can be overwhelming if they suffer from PND and they may be frightened to be honest about how they feel with friends and family due to this stigma.
"Meeting others who are experiencing the same or similar symptoms and emotions can help and peer support enables women and their children to build long-lasting friendships."
For support and advice:

The UK charity has a helpline - 0300 330 0700 - where volunteers provide a listening service for new parents experiencing difficulties or worries during early parenthood. Connecting with NCT branches can make parents feel less isolated and supported by their peers.

PANDAS (Pre and Postnatal Depression Advice and Support)

PANDAS is a UK charity in supporting families suffering from pre (antenatal) and postnatal illnesses. The charity offers sufferers and their families support and advice to help aid their recovery through the helpline 0843 2898 401, email support and national community groups.

APNI (Association for Postnatal illness)

The charity APNI offers a helpine 0207 386 0868 between 10am and 2pm every week day as well as offering a female and male APNI online forum for parents to discuss their issues anonymously. The charity also provides information leaflets as well as having a network of volunteers, who have themselves experienced postnatal illness.

Mind charity

Mind is a national UK charity with many regional branches dealing with different types of mental illness. They provide advice and support to empower anyone experiencing a mental health problem. To find a local branch or contact them, visit their website.

MAMA is a 'Meet a mum' association with a helpline (0845 120 3746) and offers self-help groups for mothers with small children who are looking to discuss issues and confide in others who might be experiencing the same thing.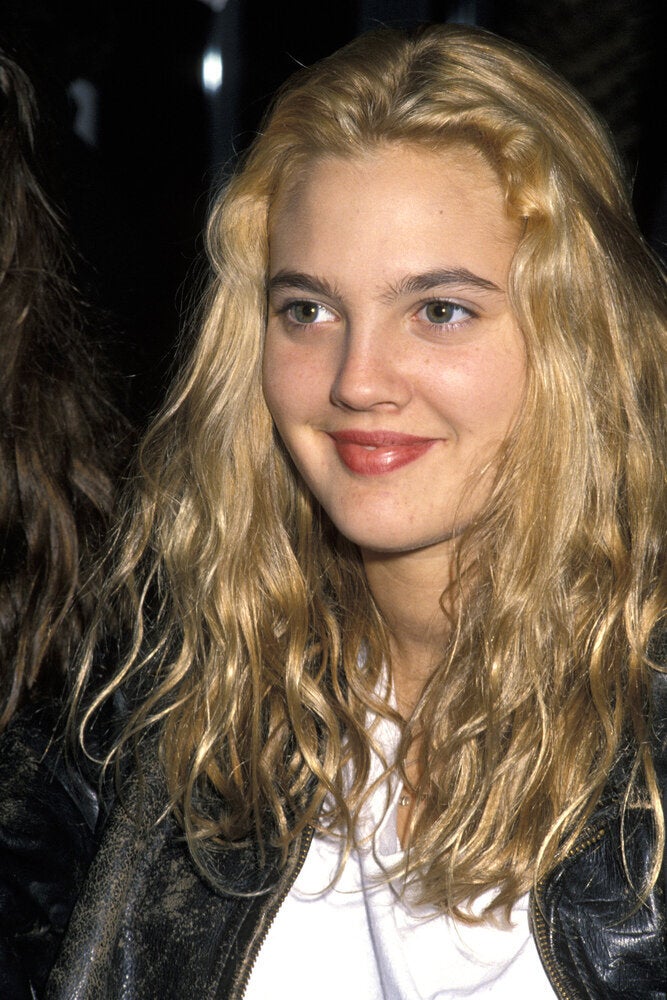 Drew Barrymore Beachy Waves