Google has launched a pay-monthly subscription service called YouTube Red which allows users to get ad-free videos and download YouTube videos for offline viewing.
The service costs $9.99 per month and will launch in the US initially. There's no word on whether Google will bring the service to the UK but it seems more than likely that this will depend largely on the success of it the US first.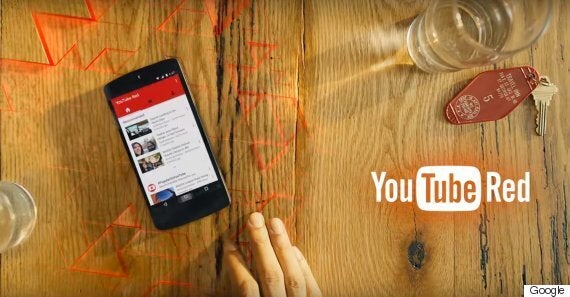 We know that the service will allow users to watch the videos in the background, a particularly useful feature if you're someone who uses YouTube for music discovery.
A person's YouTube Red subscription will work across both the YouTube and YouTube Gaming apps.
Google has confirmed that from 2016, YouTube will start getting its own original programming in much the same way that Netflix and Amazon do.
With Amazon Prime, Netflix, Xbox Live and PS Plus all requiring monthly subscriptions Google will be looking to see if users are happy to pay another subscription on top of all these.
Popular in the Community