The family of British journalist Jacky Sutton have said that they don't believe anyone else was involved in her death, after friends cast doubt on claims was suicide.
Sutton's sister, Jenny, said in a statement: "At this stage we believe that Jacky acted alone."
But the BBC reported she said that it was possible that "additional information will come to light".
She added: ""The family is satisfied with the investigation undertaken by the Turkish authorities.
"We were deeply sceptical about initial reports. But based on the evidence we have seen, at this stage we believe that Jacky acted alone."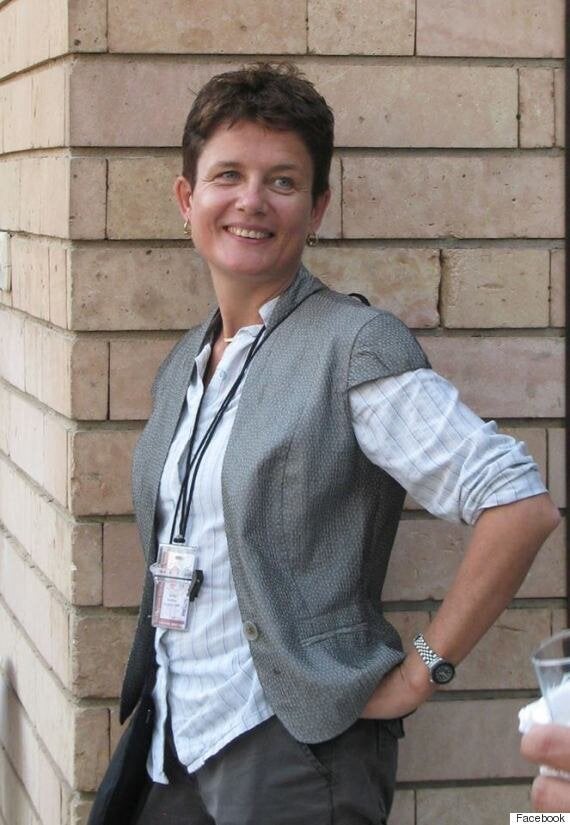 Sutton was acting director for the Institute for War and Peace reporting (IWPR)
Both the family and the Institute for War and Peace Reporting (IWPR), where Sutton was acting Iraq director, have viewed "the complete dossier of evidence" relating to the case.
Jenny Sutton said that the decision had been made to release information about her sister's death following "widespread speculation".
Turkish media reported she hanged herself after she missed her connecting flight to the Erbil, Iraq and could not pay for a second ticket.
Friends and colleagues expressed strong doubts over the reported circumstances of her death, with some suggesting she may have even have been murdered.
IWPR executive director Anthony Borden called for an "open and transparent" investigation into her death.
According to The Independent, he said Sutton had toys in her bag for the children of staff, adding: "We are in total shock. I find this quick judgement being published almost the minute we learn of her death very impossible to understand... I'm not even sure the boots she was wearing even had laces."
Close friend Amani Hammad tweeted: "My heart is broken to pieces Jacky, you are and always will be one of my dearest closest and very precious friends, I love you."
She followed up with: "I wish the news will just shut the hell up, Jacky wasn't broke, nor was she suicidal… I wish everyone will SHUT THE HELL UP!!!"