And we're not the only ones judging by the amount of tears shed over keyboards around the globe as fans tweeted their adoration for the new song and clip.
There were a LOT of people struggling to cope with just how emotional they were feeling for a Friday morning…
There were tears. Many tears...
But in between the tears, some couldn't help but notice that, despite having millions in the bank, Adele still has a crappy old phone...
And is lousy at making tea...
While others noted the seriously good face she's giving in the video (well she did describe '25' as her 'make-up album')…
And of course, there was the inevitable, but nonetheless enjoyable...
Welcome back Adele, oh how we've missed you.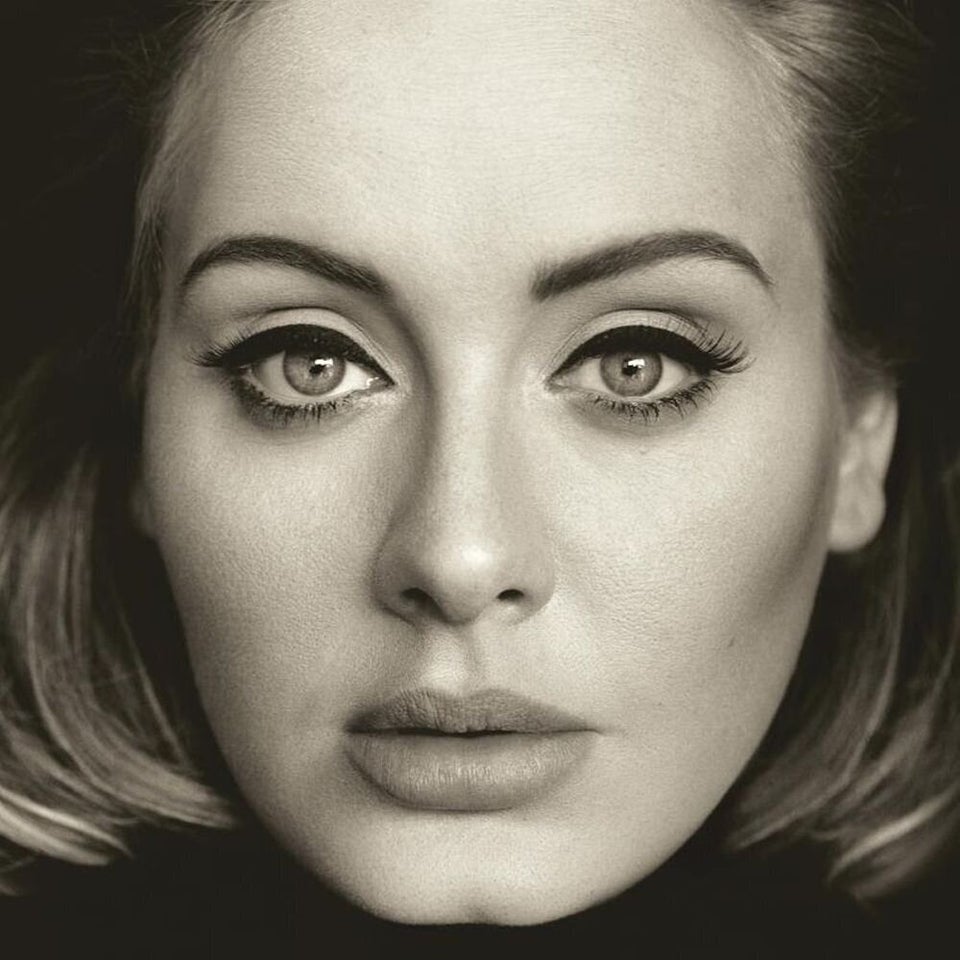 Adele's new album '25': What we know so far
Popular in the Community