David Cameron has posed for a selfie with Chinese President Xi Jinping and Manchester City footballer Sergio Kun Agüero.
Both the Prime Minister and the Chinese premier travelled north from London on Friday to explore the "northern powerhouse" of Manchester.
Whilst there they attended a training session at the Etihad Stadium and stood for a quick snap with the club's flagship Argentinian striker.
Cameron appears at the very edge of the photograph while Mr Xi stands tall next to Agüero. The photo has since gone viral, amassing hundreds of re-tweets online.
But the visit - and the picture - belies Mr Xi's true colours - as he's a Red Devil through and through.
Political selfies have become something of a thing, with Cameron having history of taking the snaps on occasion, as these pictures prove beyond doubt: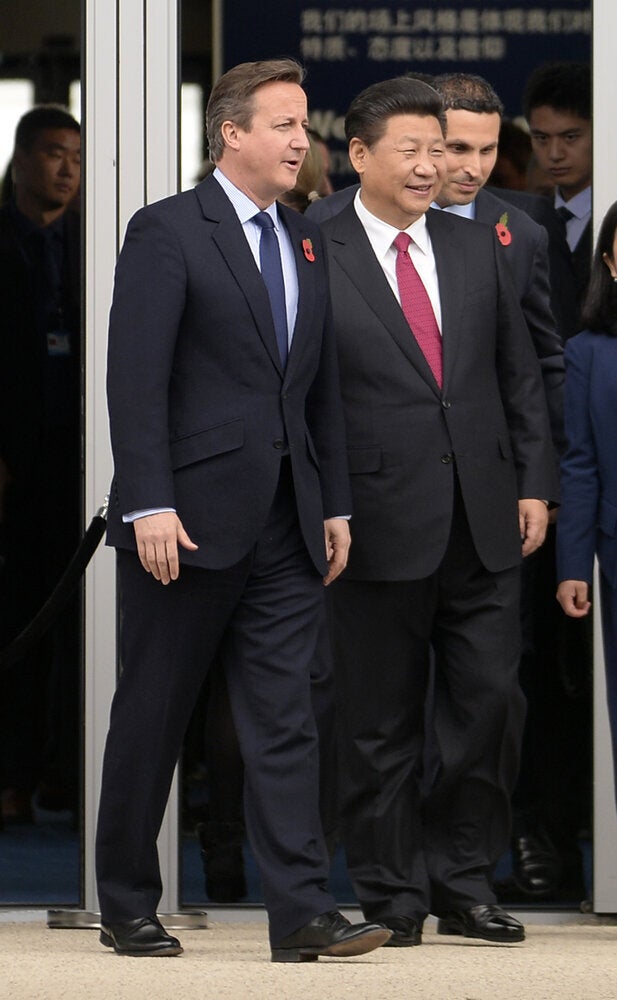 David Cameron and Xi Jinping visit Man City grounds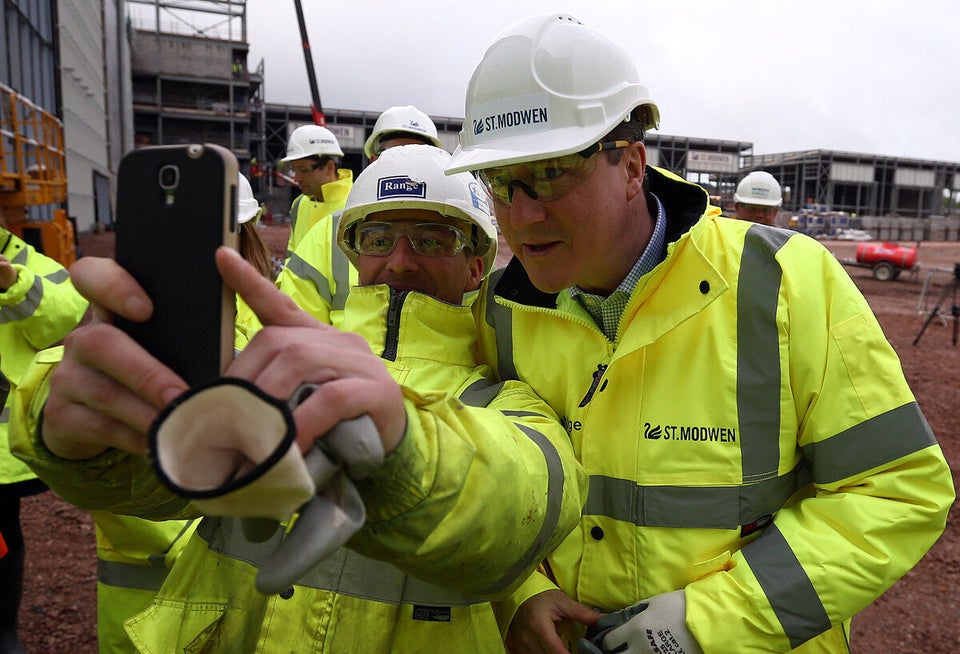 David Cameron: A Life In Selfies
Popular in the Community