Tory former deputy prime minister Lord Heseltine has been called "insulting" and ignorant after saying it is "probably as good a time" as any for UK steelworkers to lose their jobs.
The peer said it would have been "very expensive and questionable" for the Government to seek to keep steel plants open under commercial pressures, according to The Press Association.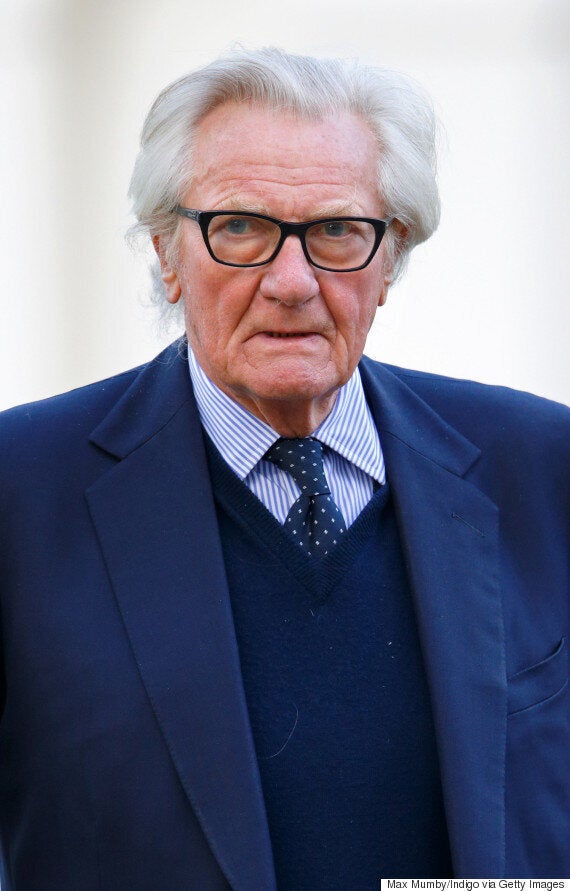 Lord Heseltine has advised Cameron on economic growth
The MP for Redcar, where a plant was closed said Heseltine's thoughts were proof that "the Tories just haven't changed" and insulted "the dignity of highly skilled steel workers".
Lord Heseltine, who last year claimed that British workers "don't get up early enough", told the Murnaghan programme on Sky News: "If you ignore market forces the chances are that you will have an industrial strategy based on supporting yesterday's industry.
"The market is unstoppable and invariably it wins," added the peer, who has been a close adviser to Prime Minister David Cameron on economic growth.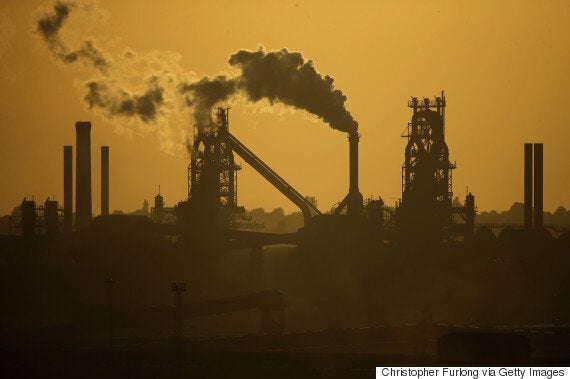 Tata Steel's plant in Scunthorpe, where it announced job losses
Tata Steel announced on Monday it would cut 1,200 jobs in Scunthorpe and Scotland, as cheap Chinese steel pushes an already dwindling industry to the brink.
"Very painful for the people who suffer but on the other hand, if you are going to lose your job this is probably as good a time because the number of new jobs in the economy today is one of the most exciting features of this economy compared with many others," Heseltine said.
In response, Anna Turley, the MP for Redcar where a large steelworks closed earlier this month, leading to 2,000 job losses, hit back saying, "There's never a good time to lose your job".
She called the Tory government "an insult to British industry and its workforce".
"Heseltine's insulting remarks show how the Tories just haven't changed... And he further insults the dignity of highly skilled steel workers, many of whom have decades of experience and expertise.
She accused Heseltine of failing to understand "how fundamental" the steel industry has been to the Teesside economy, adding that she believes the "true economic plan" of the Conservatives was to replace "technical manufacturing jobs to be replaced by low skilled, low paid jobs in retail or the service sector".
Up to 15,000 workers in total risk losing their livelihoods, and Gareth Stace, director of UK Steel, branded the 'dumping' of Chinese steel into the UK market "unfair" and called for the government to review it.
China produces half the world's 1.6bn tonnes of steel every year and the country's slowing economy has made it sell aggressively to Europe. As a result, the price of slab steel has fallen 45% in just 12 months, from £330 a tonne to about £180.
"There is an over-supply of steel at the moment and so trying to sustain individual plants is a very expensive and questionable activity," Heseltine said.
In 2014 the former Conservative deputy prime minister said the productivity gap between the UK and other countries was largely down the laziness of British workers.
Popular in the Community