The singer has revealed that he had a rather unique way of helping out a childhood friend when she was struggling to pay the bills.
Instead of chucking a load of cash her way, Ed invited his pal, Amy Wadge, over to his place for a songwriting session, and the result was the heeeuuuuge hit 'Thinking Out Loud'.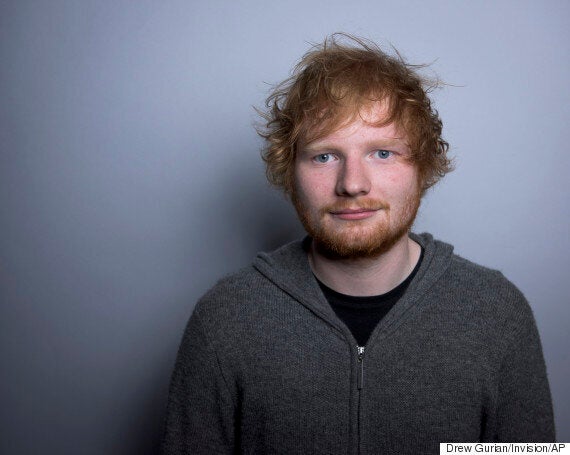 "She drove to my house – my album was nearly done – and she asked if I could put a song from when I was 17 on the deluxe album, so she could get a little bit of money and pay the mortgage and bills and stuff.
"While she was there, we wrote Thinking Out Loud. Now she never has to worry about money again."
He added: "She's got a family and two kids and stuff and every time I speak to her, she's going on holiday. It's really nice to see. It wouldn't have happened if she hadn't come down from Wales to see me."
Story continues after the video...
'Thinking Out Loud' went on to become a massive global hit and has been streamed over half a billion times on Spotify, so we think Amy will be going on lots more holidays.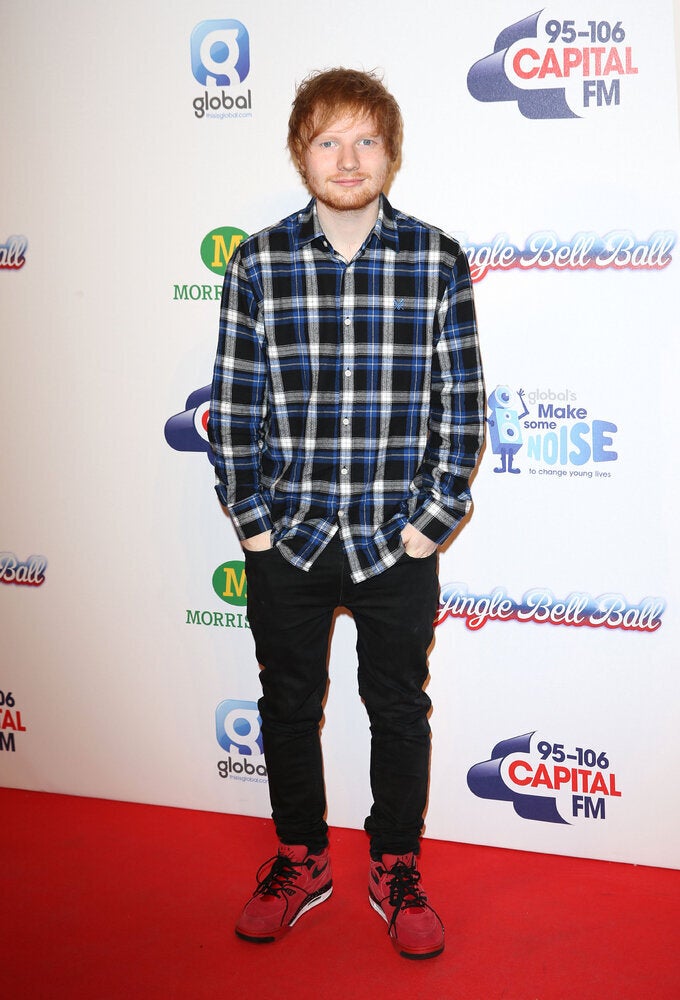 Ed Sheeran's 11 Most Lovable Moments
Popular in the Community