A daring set of thrill-seekers have raised thousands of pounds after attempting to break a world record for the most naked rollercoaster riders.
They braved the cold at Southend's Adventure Island, raising over £10,000 for Southend Hospital Charitable Foundation's Keyhole Cancer Appeal.
It's not the first time that the seaside amusement park have held such a stunt and in 2010 they managed to set the record, with 102 people rode the coaster in the nude.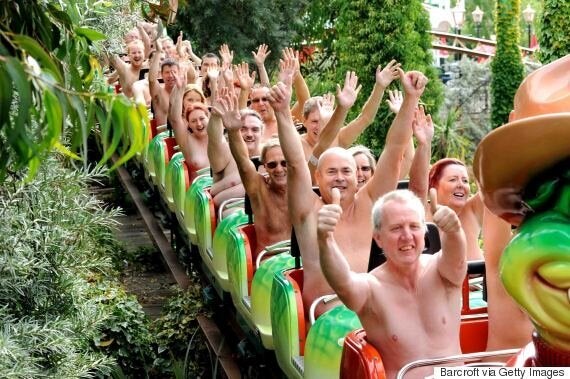 A group also performed the stunt in 2010
This year only 57 people took part, meaning the record attempt was unsuccessful, but they travelled from as afar as Edinburgh and Swindon, all in order to raise money for the Cancer Appeal.
Lucy Thomas-Clayton, from Southend Hospital Charitable Foundation, said: "It takes a lot of nerve to take off all your clothes in front of complete strangers, plus the world's media.
"We would like to say a massive thank you to everyone who was brave enough to bare all and raise such a huge amount of cash for our vitally important cause."
The hospital is aiming to raise £600,000 to provide a laparoscopic (keyhole surgery) theatre suite.
Organiser Adam Jones said people volunteered for a number of reasons. "One man took part in the last world record and is coming from Scotland to take part again," he said.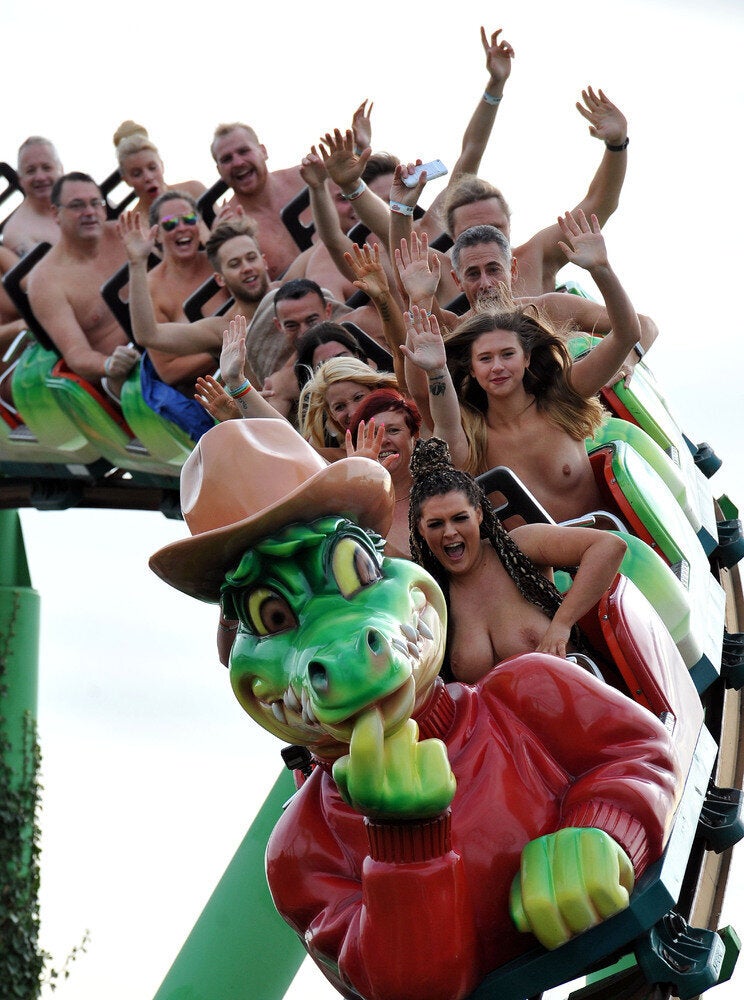 Naked roller coaster record
Popular in the Community