An academic boycott of Israeli institutions has caused outrage, as more than 300 scholars signed a letter in support of the move.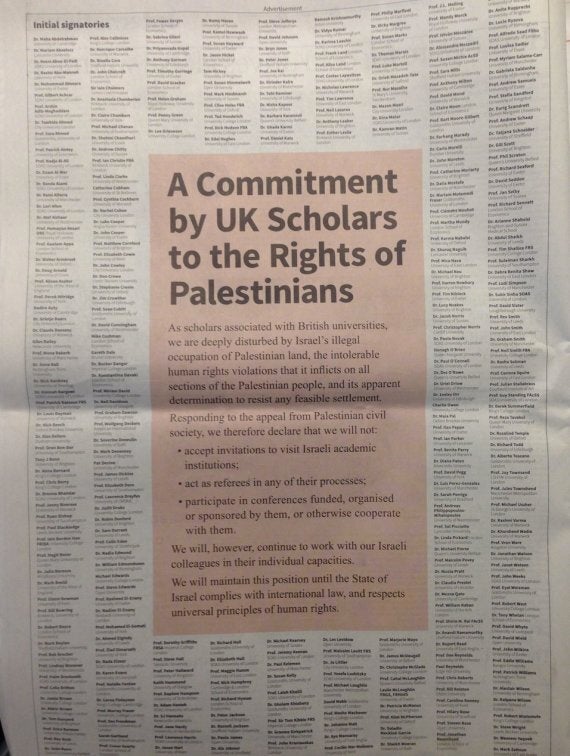 The full-page advert in the Guardian
The Israeli embassy said of the letter: "Divisive boycott initiatives such as this one serve only to sow hatred, alienating the sides rather than promoting coexistence.
"Progress toward peace between Israelis and Palestinians will be made in the negotiating room; Israel has repeatedly called to renew negotiations immediately and with no preconditions.
"Those calling to boycott Israelis during a month of 45 stabbing attacks - in which over a hundred Israelis were injured and ten were murdered - exhibit an especially callous disregard for Israeli lives and for the conditions necessary for peace."
The letter, which took up a full page, was signed by 343 academics from some of Britain's top universities.
The advert declared: "As scholars associated with British universities, we are deeply disturbed by Israel's illegal occupation of Palestinian land, the intolerable human rights violations that it inflicts on all sections of the Palestinian people, and its apparent determination to resist and any feasible settlement."
It said that the undersigned would no longer accept invitations to visit Israeli academic institutions, act as referees in any of their processes, participate in any conferences linked to them or otherwise cooperate with them.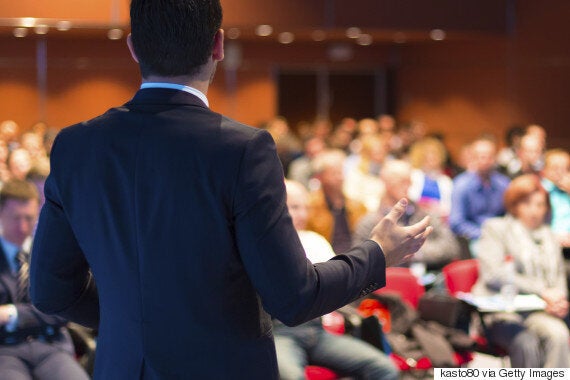 Academics from some of the UK's top universities signed the letter (file pic)
It did added: "We will, however, continue to work with out Israeli colleagues in their individual capacities.
"We will maintain this position until the State of Israel complies with international law, and respects universal principles of human rights."
Labour MP Michael Dugher was among those criticising the move.
The Union of Jewish Students (UJS) spoke out against the boycott.
In a statement, they said: "UJS wholeheartedly condemns academic boycotts. Efforts such as this, and the rhetoric of the BDS movement (which this group have affiliated themselves with), aim to simplify a complex conflict where both sides have responsibility to redress injustices. This does nothing to support the peace process and hurts rather than helps many of the Palestinian people whom these academics claim to be acting for.
"In contrast there are thousands of students who engage in thoughtful discussion on Israel-Palestine, many of whom are working hard in support of projects that export coexistence rather than importing foreign conflict. UJS is committed to supporting these students while encouraging dialogue and steps that recognise the need for security and sovereignty for both peoples.
"Whereas the efforts of this group are unconstructive, over 25 academic institutions in the UK are committed to research partnerships with Israeli institutions. Additionally, the engagement between UK's education and research sectors with Israel continues to provide substantial benefit to both Israelis and Palestinians, and many throughout the world.
"UJS will continue our work to combat attempts that seek to damage the chances of peace or delegitimise the State of Israel."
Many on Twitter also condemned the move…
However, London School of Economics professor Jonathan Rosenhead, who helped to organise the academic commitment, told Al Jazeera: "We couldn't have done this five years ago. The change in mood is palpable; many people have been critical of Israel and its policies privately, but until now, many have not thought they wanted to state this publicly.
"It represents, therefore, a clear shift in the feelings people have about Israel," he said. "We hope that many more people will sign, and it will help in the process of public education about Israel - and at some point, Israel will start to listen and change their policy."
Some on Twitter also supported the declaration…
The news comes after JK Rowling defended her decision not to support a cultural boycott of Israel.
Her decision to co-sign a letter which directly countered one written by artists, authors and actors in support of a cultural boycott led to claims that Rowling was herself a 'Zionist' supporter of Israel.
In a post on Twitter, Rowling defended her decision by saying that a cultural boycott has not solved any violent conflicts in the past and that it is unlikely to do so in the middle east.
She wrote: "Speaking purely for myself, I have deplored most of Mr Netanyahu's actions in office. However, I do not believe that a cultural boycott will force Mr Netanyahu from power, nor have I ever heard of a cultural boycott ending a bloody and prolonged conflict.
"If any effects are felt from the proposed boycott, it will be by ordinary Israelis, many of whom did not vote for Mr Netanyahu.
"The sharing of art and literature across borders constitutes an immense power for good in this world."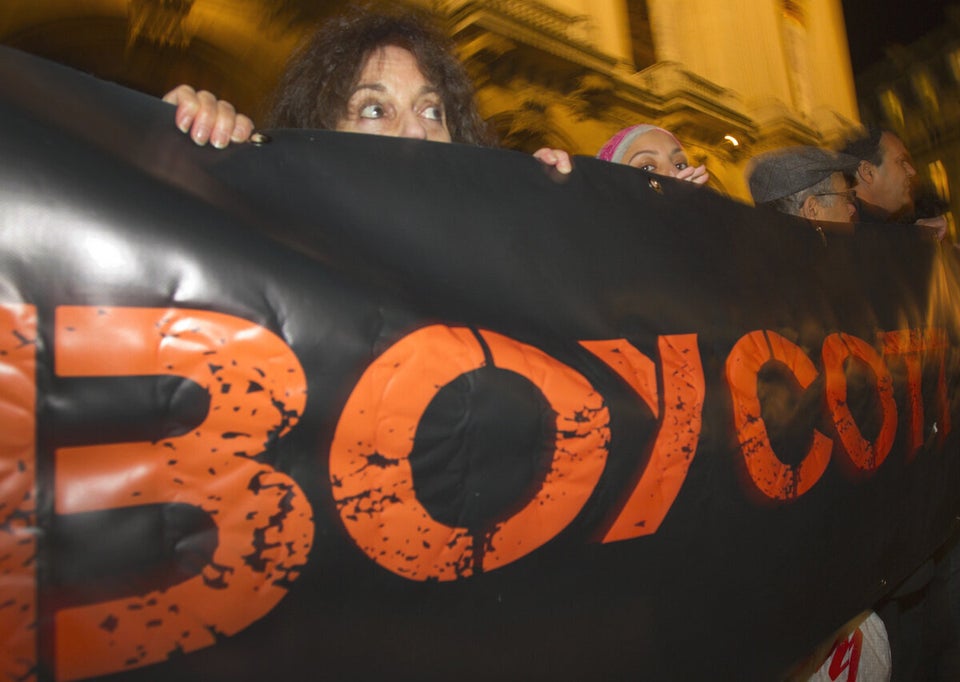 BDS: Boycotts, Divestments, Sanctions Explained