The family of Mark Duggan have won permission to go to the Court of Appeal after it was found that he was "lawfully killed".
An inquest jury concluded that the marksman who shot him dead did not behave unlawfully.
But Lord Justice Sales has now allowed the family to make an application for permission to appeal, according to the BBC.
Duggan, who was 29, was gunned down when police stopped the taxi in which he was travelling in Tottenham, north London, in August 2011.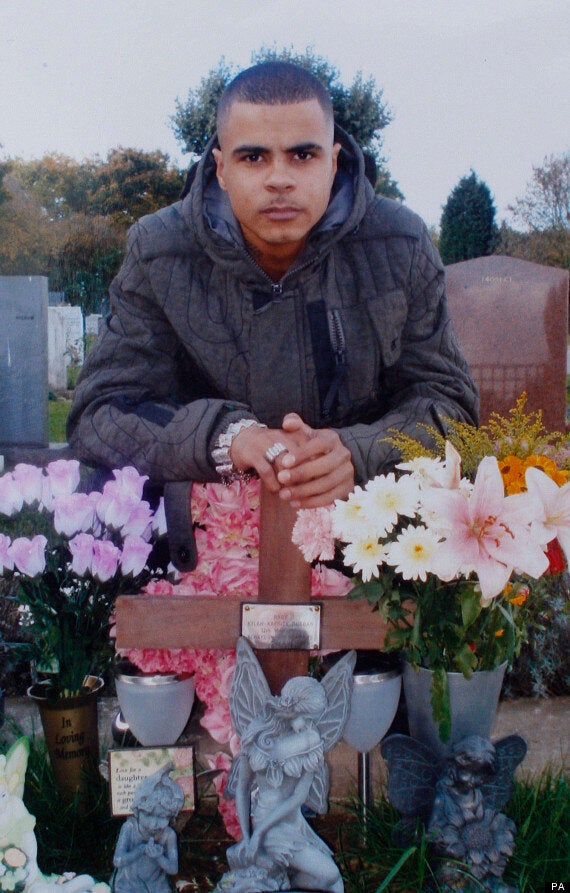 Mark Duggan's killing was ruled as 'lawful'
His death sparked rioting and looting around the UK.
Jurors at the Royal Courts of Justice decided that he did have a gun but it was not in his hand when he was shot.
His family has continued to argue that his death was not lawful.
Giving the appeal the go-ahead, Lord Justice Sales declared there was "an arguable case" the jury was applying the wrong test when it decided the officer who fired the fatal shot held an "honest belief" Mr Duggan was holding a gun and had acted in self defence.
Eight of the jurors decided the belief was honest, even though Mr Duggan was not armed at the time and had thrown down the firearm shortly before meeting his death.
The judge cautioned he was not saying the appeal must succeed but was granting permission "on the basis that there is a real prospect of success", the Press Association reported.
The judge said: "I also consider a further compelling reason for the grant of permission is that the shooting dead of a suspect by police is always a matter for careful scrutiny."
Local MP David Lammy welcomed the judge's decision, saying there was "a strong sense in the local community that a number of questions about Mark Duggan's death remain unanswered".
If the family win their appeal, it is likely the "lawful killing" verdict will be quashed and there will be a fresh inquest. The Duggan family have previously indicated they want an open verdict.
Popular in the Community