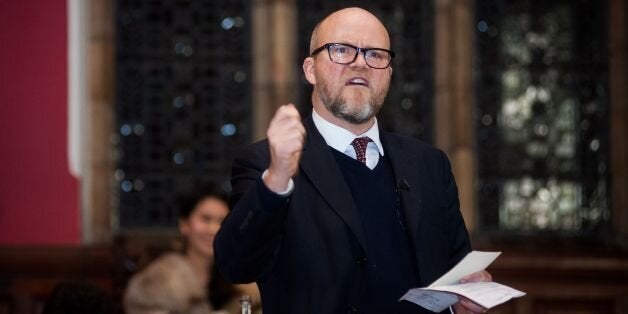 Columnist Toby Young has been mocked for saying three of Britain's most senior politicians' membership of the famed Bullingdon Club has in fact been a hindrance to their careers, rather than a help.
The writer, who himself attended a college at the university where the notorious drinking society was spawned, rubbished an article that claimed such groups "cement the misogyny and privilege of a narrow elite".
Proudman's latest article, published on Monday, claimed that "nasty segregated clubs" were designed to "educate the next generation of leaders that misogyny is not only no big deal, but something to be applauded".
The assertion was mocked, though, by Young, who commented on Twitter: "Finger on the pulse. Surprised no one else has pointed this out in the past 919 years #cuttingedgejournalism"
One indignant social media user hit back at Young, pointing out: "And yet nothing has changed... so it should continue to be pointed out!"
But the columnist rebutted, claiming that David Cameron, George Osborne and Boris Johnson - all former members of the Bullingdon Club during their time at university - had been hindered in their political pursuits by having been associated with the group.
His comment sparked a backlash, with Twitter users piling in to rebuke Young.
He resisted calls to expand on the remark, falling silent on the matter after his final post.
Popular in the Community