As with all rocky relationships, it takes the bigger person to see beyond bad words uttered and hurtful things said.
In a surprise to many on Wednesday, Labour leader Jeremy Corbyn was pictured clutching a copy of the Sun whilst out buying groceries, causing the red top to rejoice in signature style.
The picture has been widely shared on social media with rampant speculation that it proves a "betrayal" of Labour's anti-Murdoch narrative.
Unsurprisingly, people have been rather bemused by his choice of morning read.
But grasping opportunity with both ink-stained hands, the Sun made the most of the picture in Wednesday's paper.
As a little reminder, here are five reasons you'd think Jeremy Corbyn wouldn't buy the Sun... with one tiny ray of hope for their battered relationship...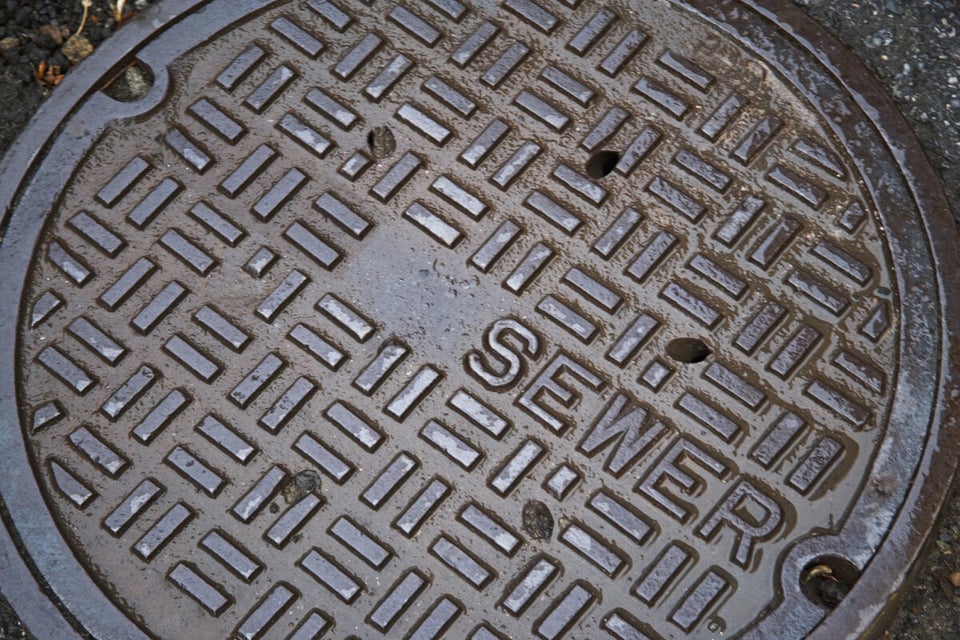 Why The Sun And Corbyn Don't Get Along
Popular in the Community